Our Mission
Most people are concerned about climate changes. 
We created the first sustainable line of hiking dog gear so you can hit the trails knowing you're protecting the places you love from the effects of climate change.
At Säker, our team operates by these 4 core values:
Our Core Values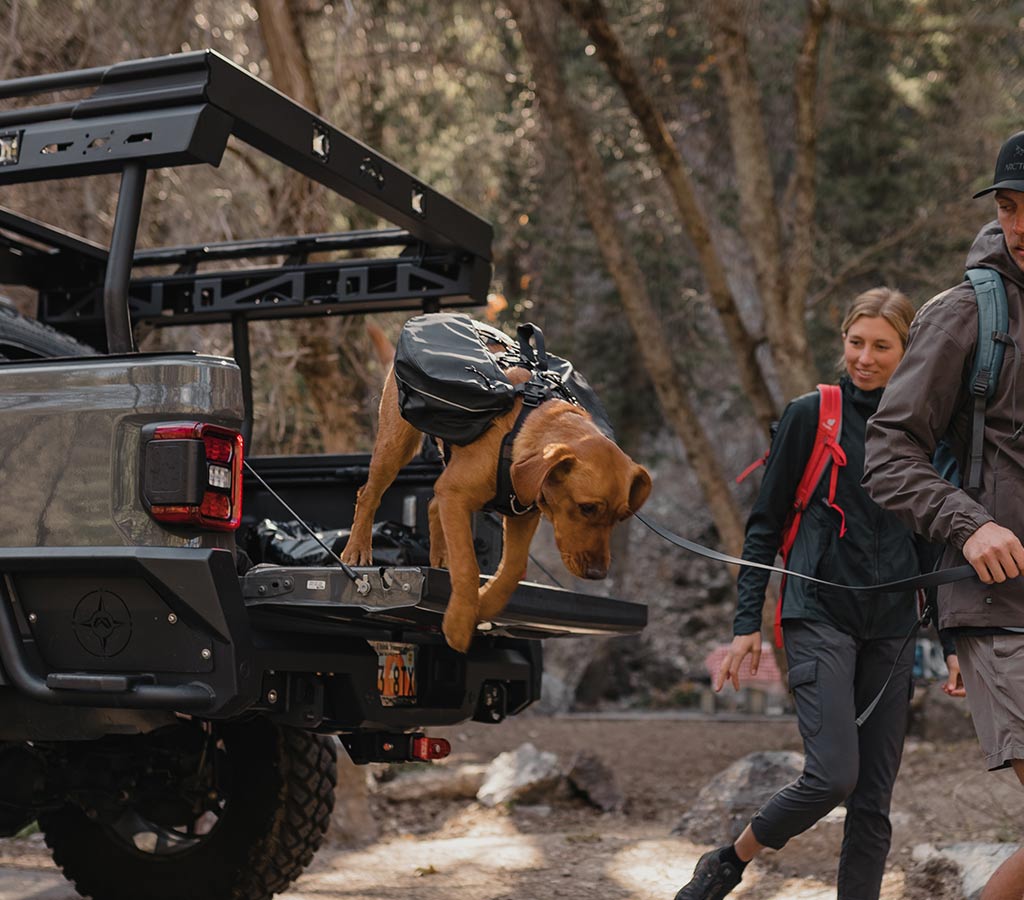 Challenge the Conventions
We're not happy with the status quo. When you stop moving, you're dying. That's why we're always looking for new ways of doing things. 
AMPED UP
Trails, dogs and saving our planet. That's what keeps us motivated. We operate at the highest level everyday with the same energy we had when we started back in the days.
EXPERIENCE OBSESSED
When people enter the Säker world, they're in for an experience. From when they get in touch with us to when they unbox their gear for the first time, we want them to have an experience.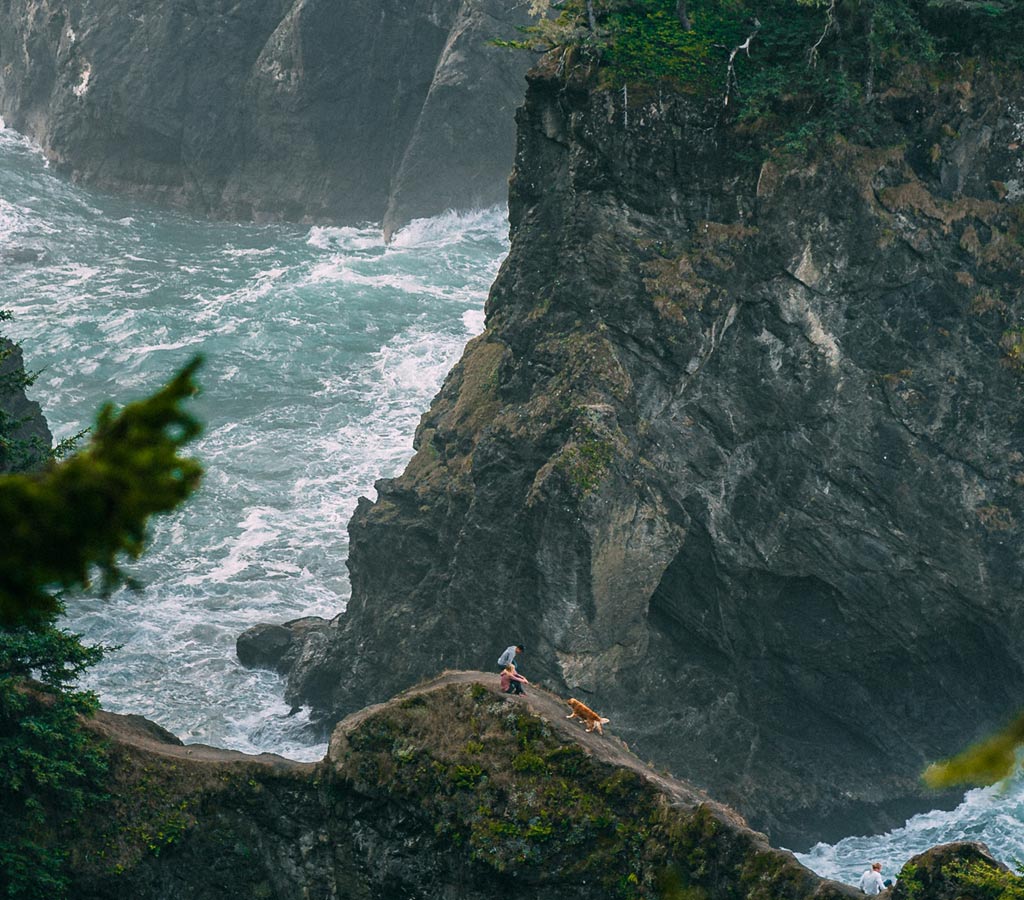 USE BUSINESS TO PROTECT NATURE
That means making the tough decisions. Yes, we're willing to sacrifice short-term profitability in order to be the brand we want to be. We act to protect the places we love from the effects of climate change.