"The cold and the ice caused permanent damage to Luna's paws"
The vet told me I had to protect her paws. From there, we started using Paw Balm from Säker.
The results are mind-boggling.
Luna's paws have never been so healthy, and she has never been so happy.
95% of customers saw results in the first week of using the balm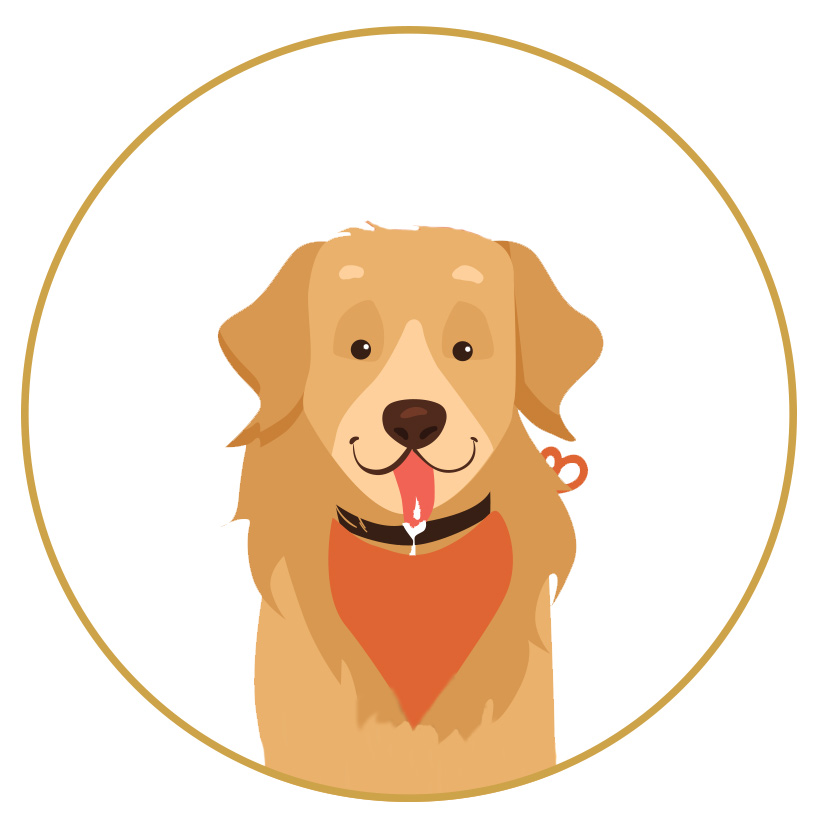 Our philosophy is simple. Nothing should go on the outside of a dog that can't also go on the inside.
Each ingredients is FDA approved for both human and dog consumption.
Make a small change that has a BIG impact.
Most paw balms come in plastic containers that take 300-1000 years to decompose fully.(100x your dog's life).
Our paper tube takes 4-6months to fully decompose in compost.(5% of your dog's life).
Each balm is manually mixed and poured in the town of Saint-Donat, Qc.
The people making the balms are the same one smiling at you at the grocery store.
Support a small and local business.
5-10 days shipping
We use Amazon to ship our orders (it's faaaaast).
Easy Returns
We hate returning stuff too. So we made the return process easy.
Secured Checkout
You can buy with confidence, all the transactions are handled by Paypal SSL.