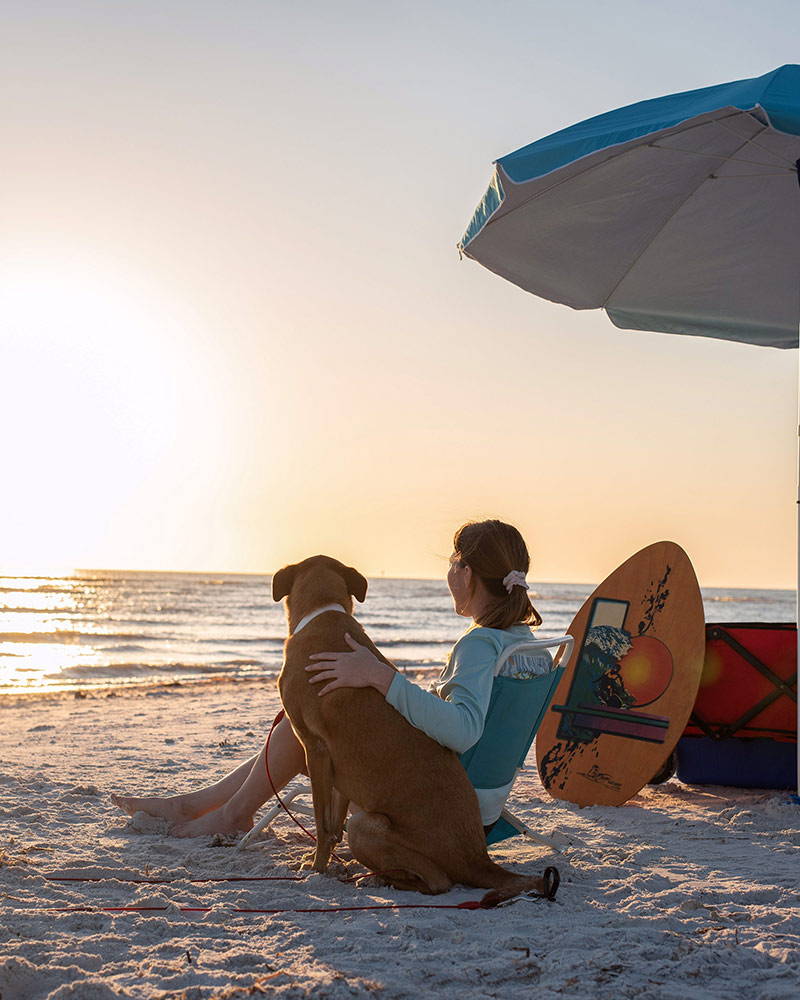 Offer your pup healthy paws.
To face all kinds of hard terrains.
Handmade in Canada. Vegan.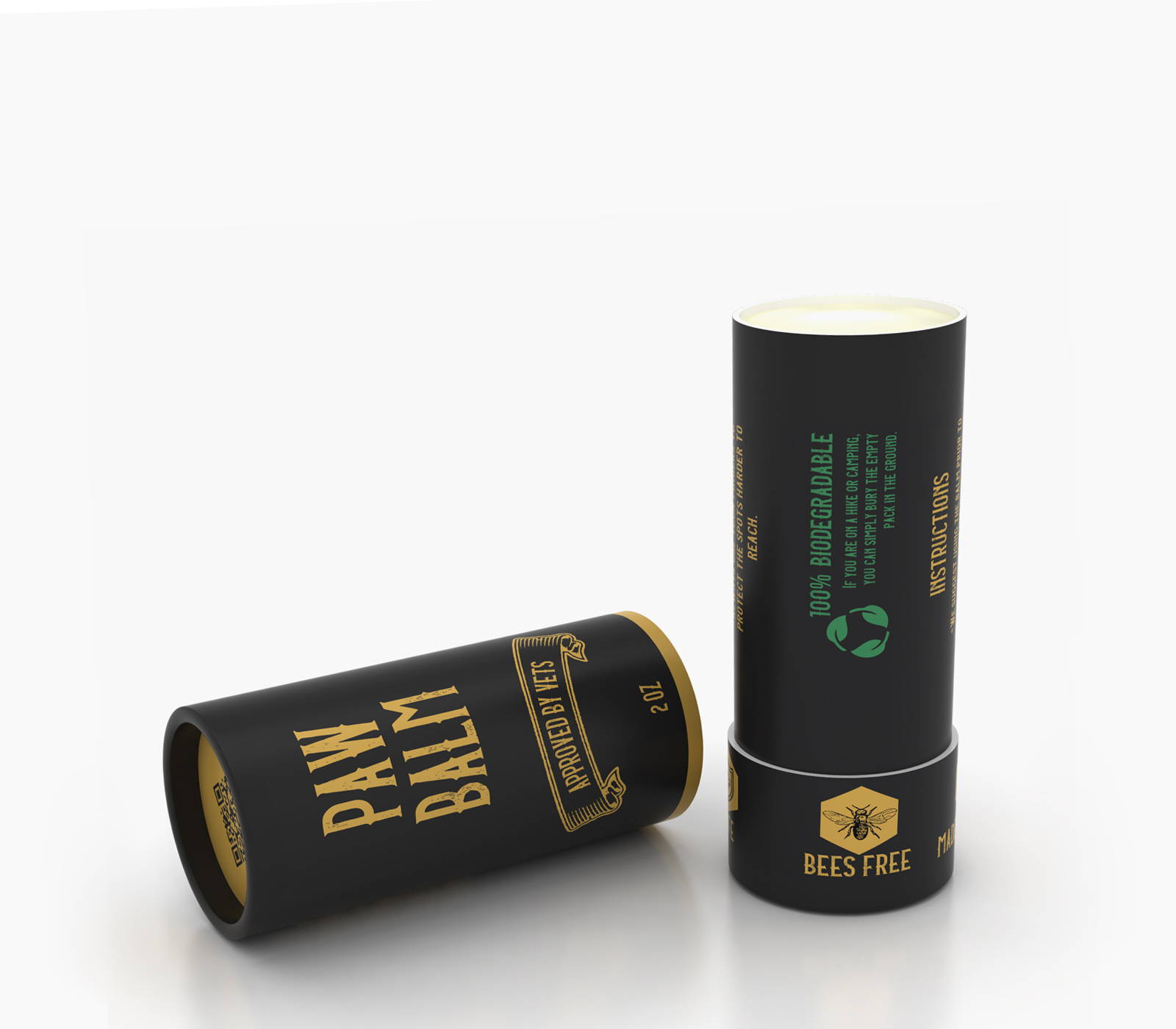 We believe in building things for the long-term.
If our gear was to let you down, we won't. Nature has given us a playground to explore,
the least we can do is to help preserve it.