The easiest way to find the right size of harness for your pup is to take our 45 seconds quiz by clicking "Find My Size" below.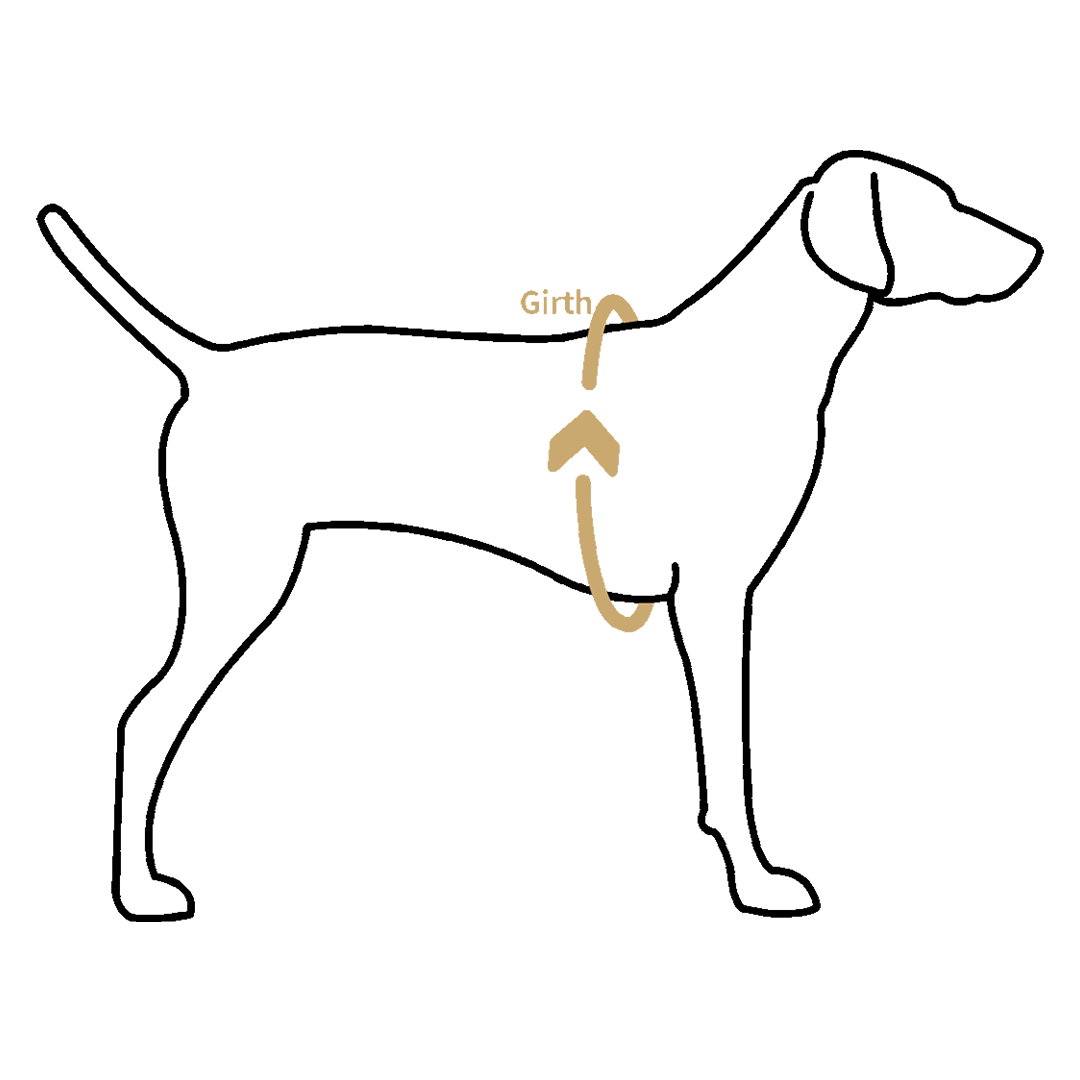 Good question. We're about to let you in on a secret... Are you ready? Good! So each harness size can actually get bigger or smaller than the limits showed above.
Here are the maximum and minimum measures for each size.
That's great news! It means you can go with either sizes and you can't be wrong... They should both fit! But here's how we suggest you handle this tie:
1. Go with the weight. Here's how we suggest a size based on weight.

2. Check the breed fits below for a dog breed with similar shape and weight as your pup. By comparing what those breeds are rocking, you can find the fit that you prefer.
We understand these things can happen, but we try to avoid it as much as possible. It will save both of us a lot of headaches about returning the harness and sending another one your way. If you need to exchange the size, you will have to cover the cost to return it and we will cover the cost to send you a new one.

*If you're unsure about the size you should select, use the question below to get help with sizing.
Are you sure? You went through the quiz above, you checked the charts and everything? And still, you are not sure about the size you need? If so, get help with sizing.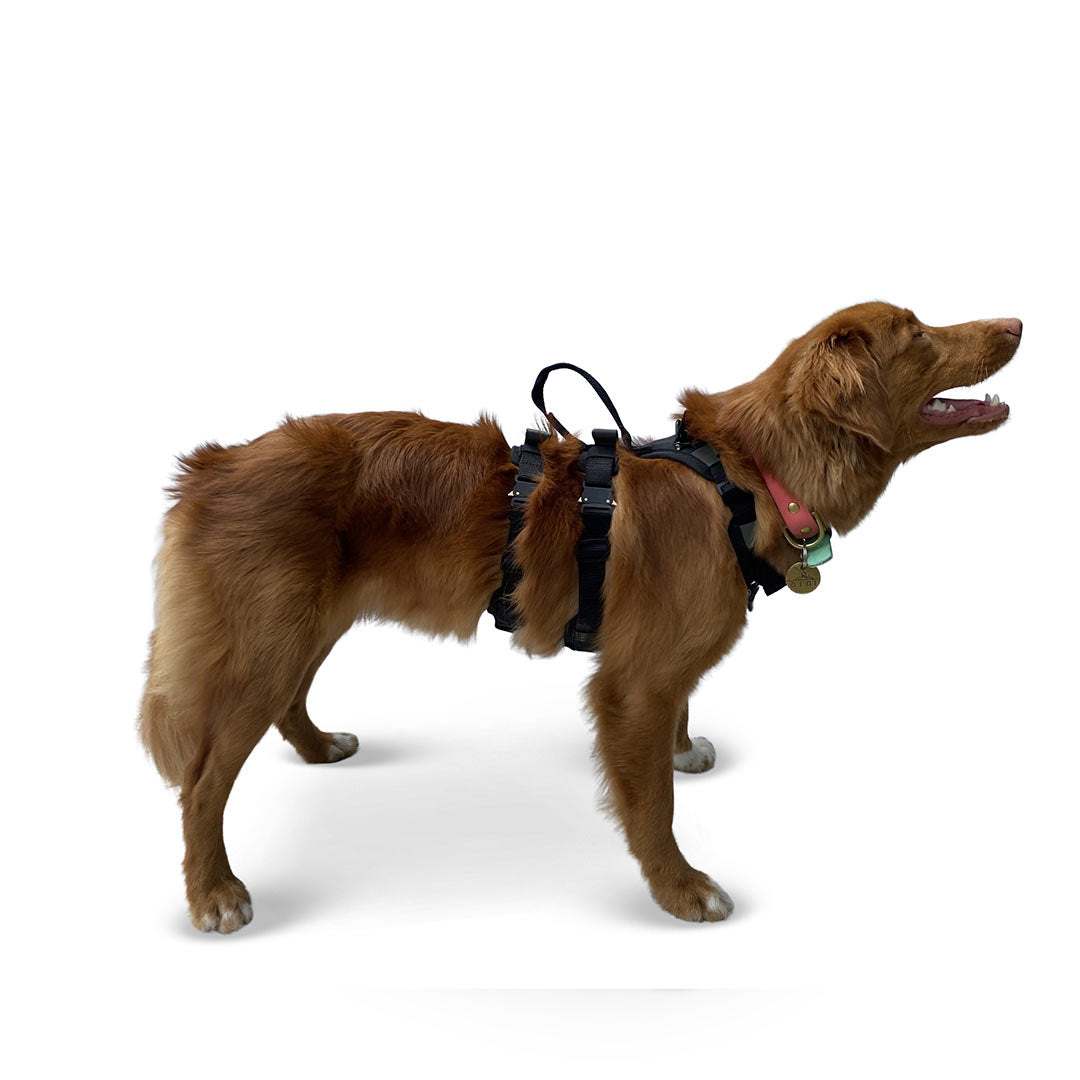 Meet Gigi
NOVA SCOTIA DUCK TOLLING RETRIEVER
Wearing: Small
Weight: 27lbs
Age: 1 y/o
Sex: Female
Meet Gigi
NOVA SCOTIA DUCK TOLLING RETRIEVER
Wearing: Small
Weight: 27lbs
Age: 1 y/o
Sex: Female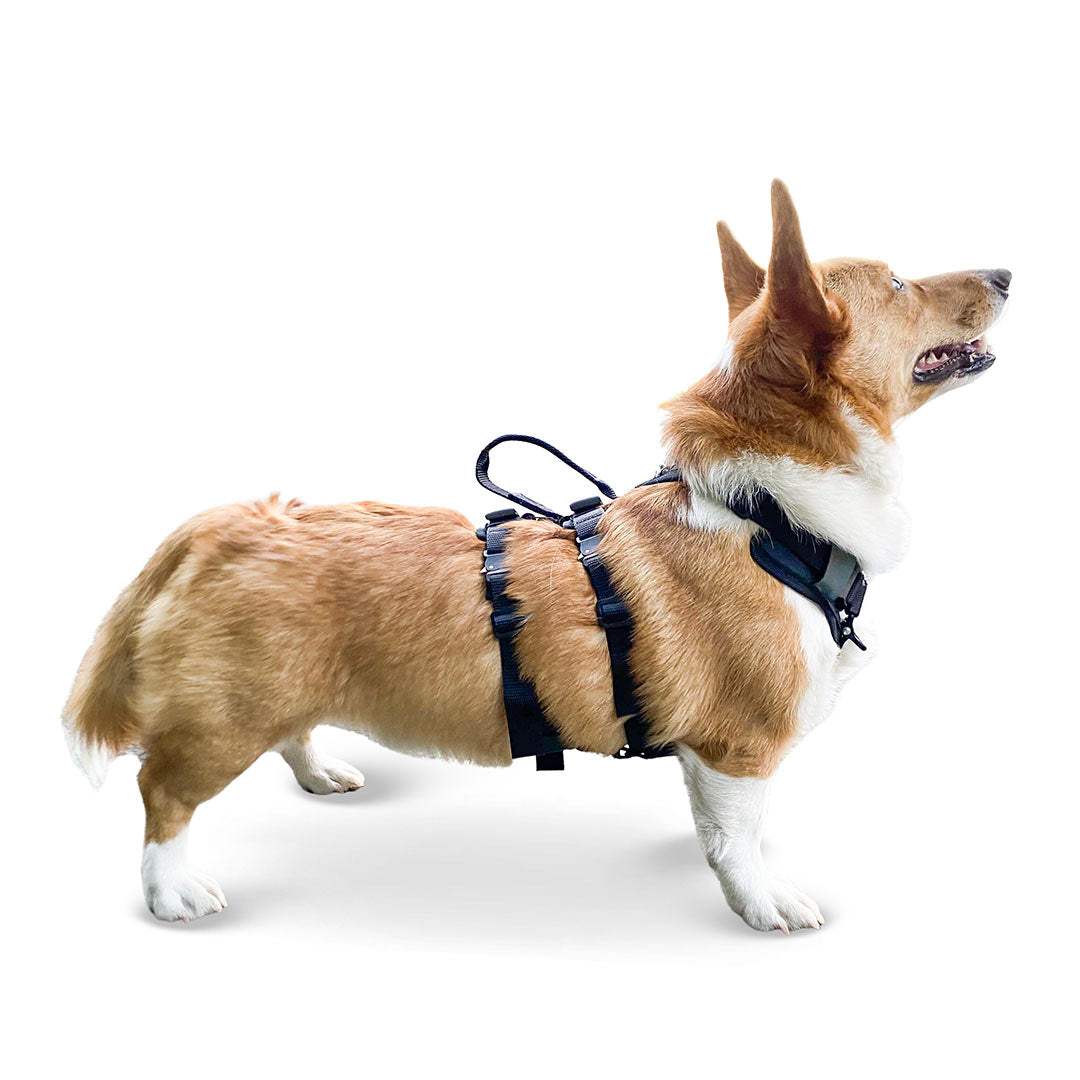 Meet Arthur
Pembroke Welsh COrgi
Wearing: Small
Weight: 30lbs
Age: 2 y/o
Sex: Male
Meet Arthur
Pembroke Welsh Corgi
Wearing: Small
Weight: 30lbs
Age: 2 y/o
Sex: Male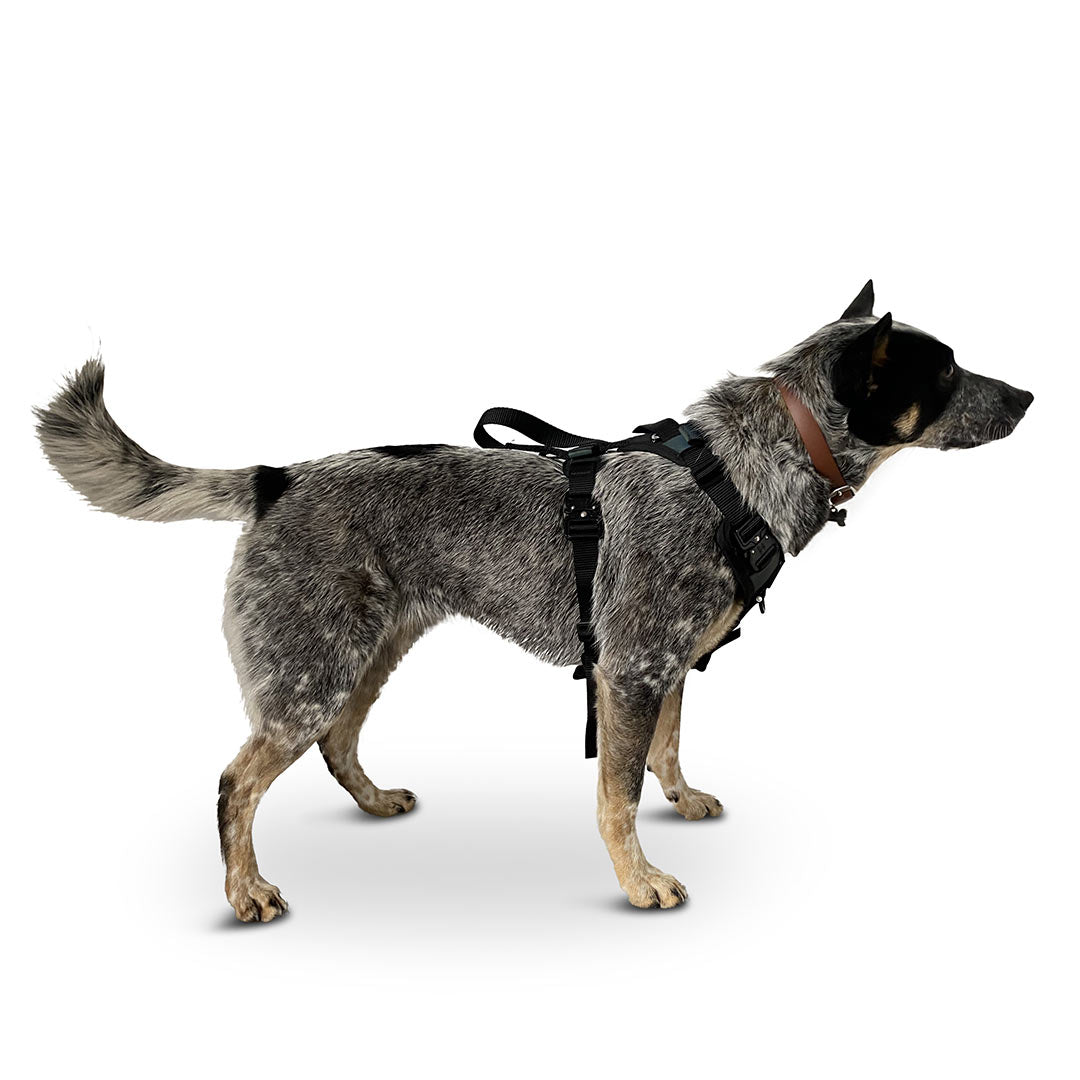 Meet NOVA
AUSTRALIAN CATTLE DOG
Wearing: Small
Weight: 30lbs
Age: 2 y/o
Sex: Female
Meet NOVA
AUSTRALIAN CATTLE DOG
Wearing: Small
Weight: 30lbs
Age: 2 y/o
Sex: Female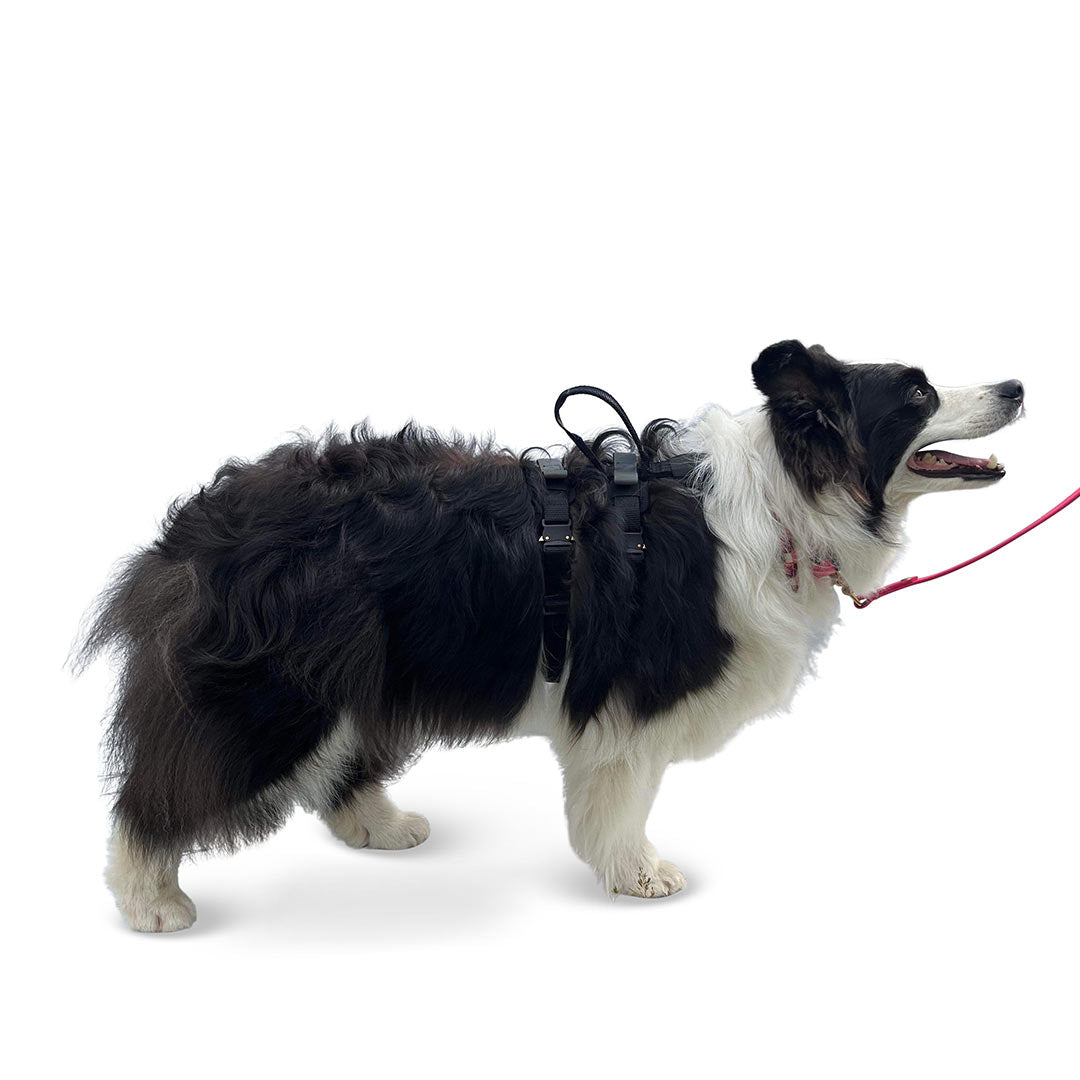 Meet Summer
Border Collie
Wearing: Small
Weight: 39lbs
Age: 4 y/o
Sex: Female
Meet Summer
Border Collie
Wearing: Small
Weight: 39lbs
Age: 4 y/o
Sex: Female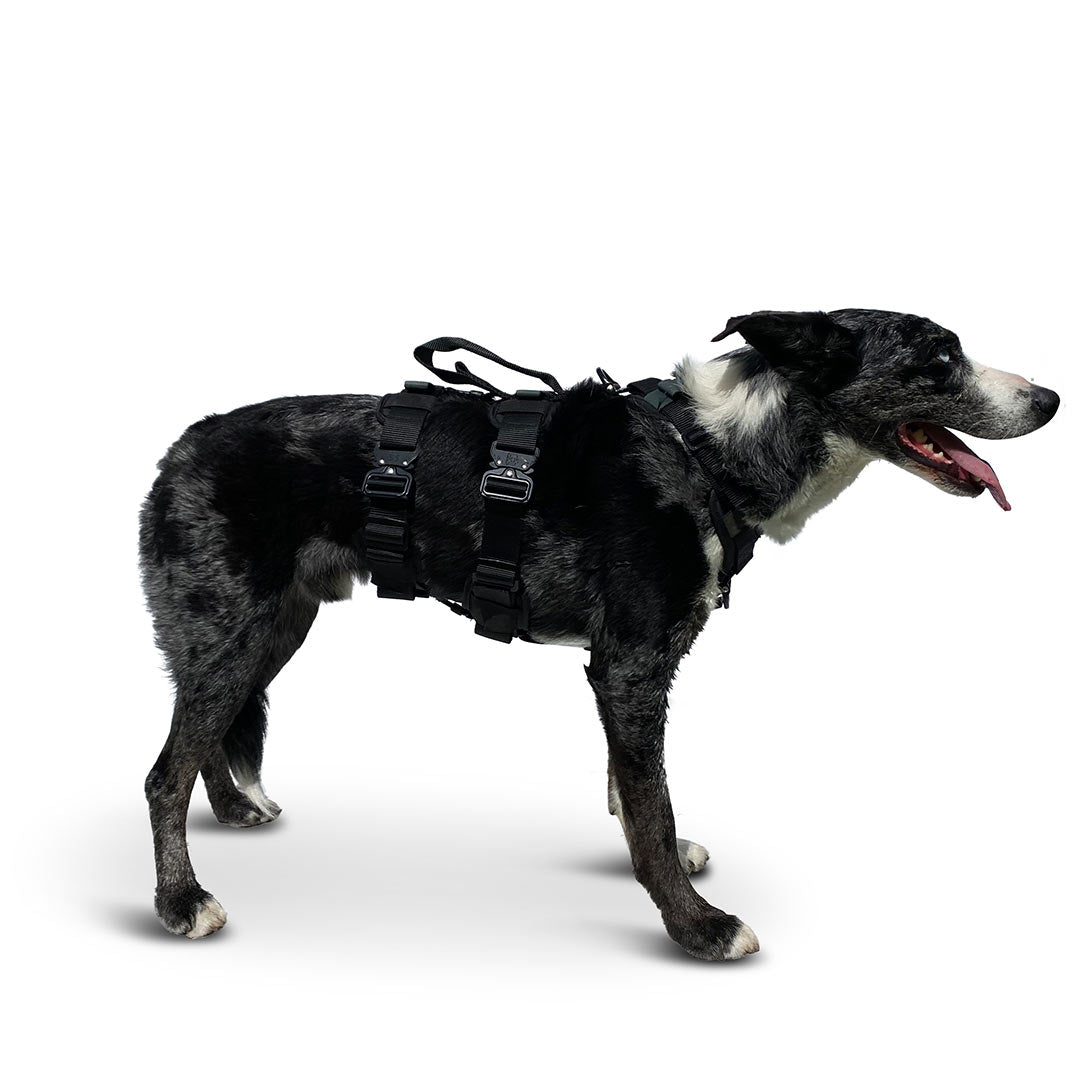 Meet Kaway
German Koolie
Wearing: M-L
Weight: 42lbs
Age: 7 y/o
Sex: Male
Meet Kaway
German Koolie
Wearing: M-L
Weight: 42lbs
Age: 7 y/o
Sex: Male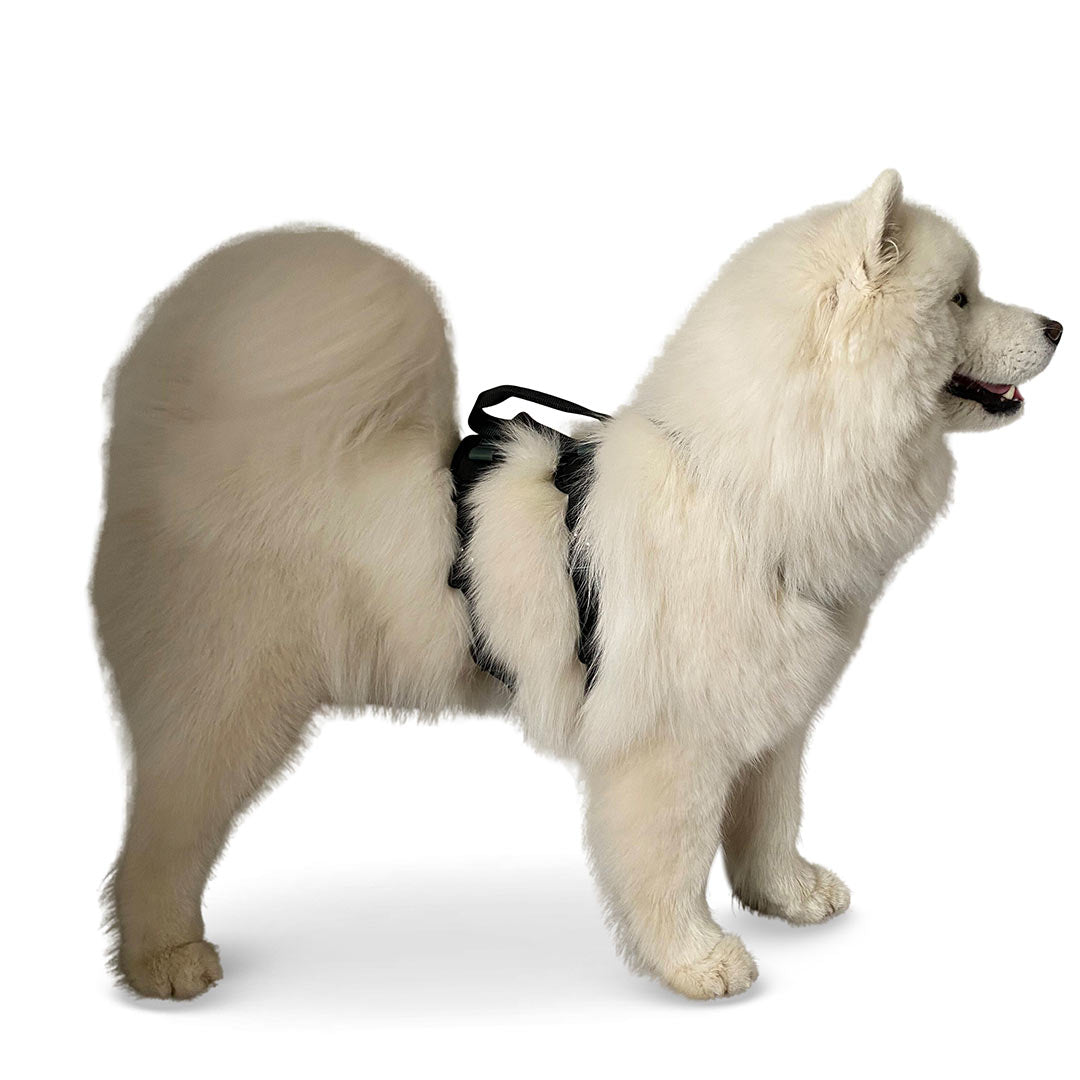 Meet Astro
Samoyed
Wearing: M-L
Weight: 45lbs
Age: 3 y/o
Sex: Male
Meet Astro
Samoyed
Wearing: M-L
Weight: 45lbs
Age: 3 y/o
Sex: Male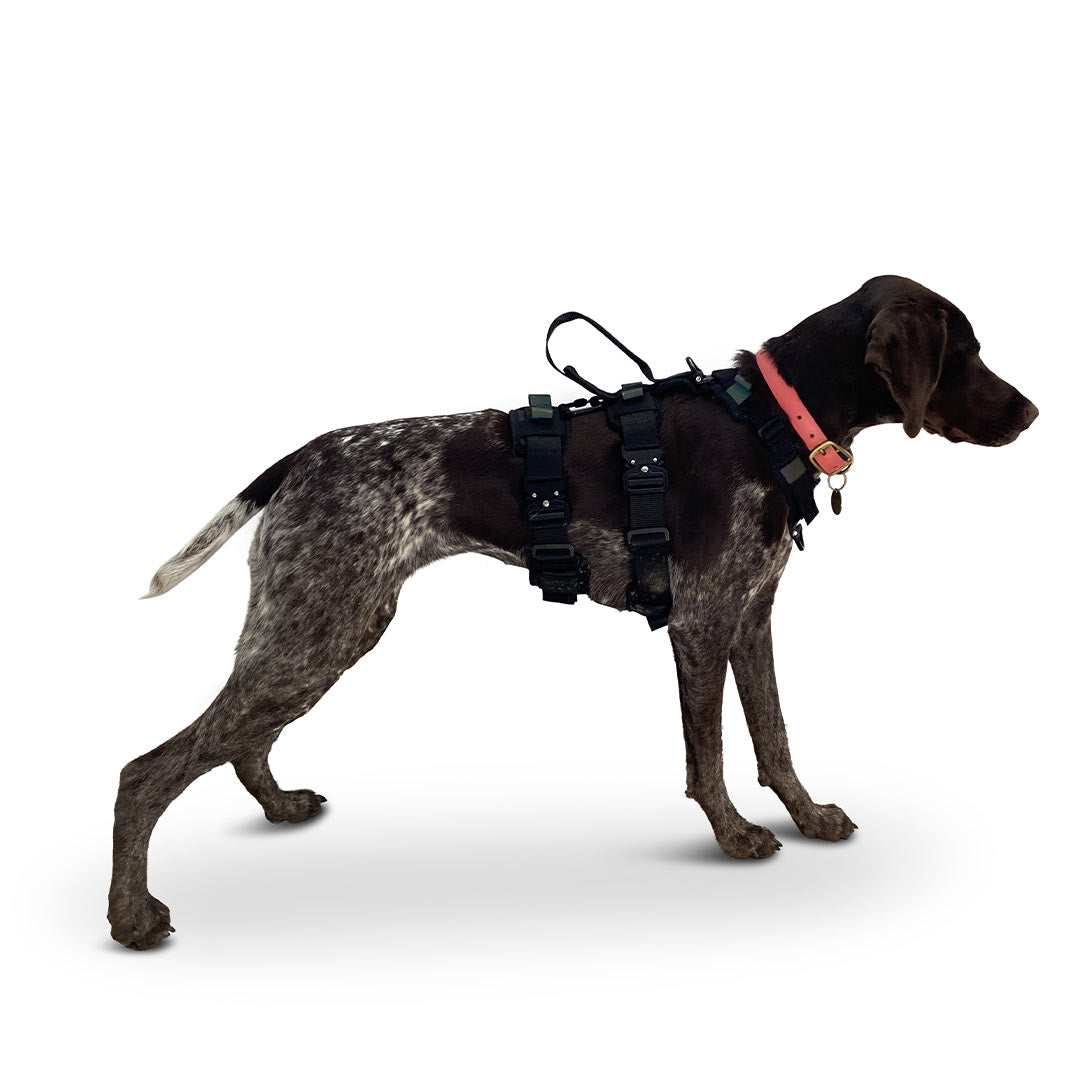 Meet Moka
German Shorthaired Pointer
Wearing: M-L
Weight: 48lbs
Age: 2 y/o
Sex: Female
Meet Moka
German Shorthaired Pointer
Wearing: M-L
Weight: 48lbs
Age: 2 y/o
Sex: Female
Meet Eyka
Malinois
Wearing: M-L
Weight: 52lbs
Age: 3 y/o
Sex: Female
Meet Eyka
Malinois
Wearing: M-L
Weight: 52lbs
Age: 3 y/o
Sex: Female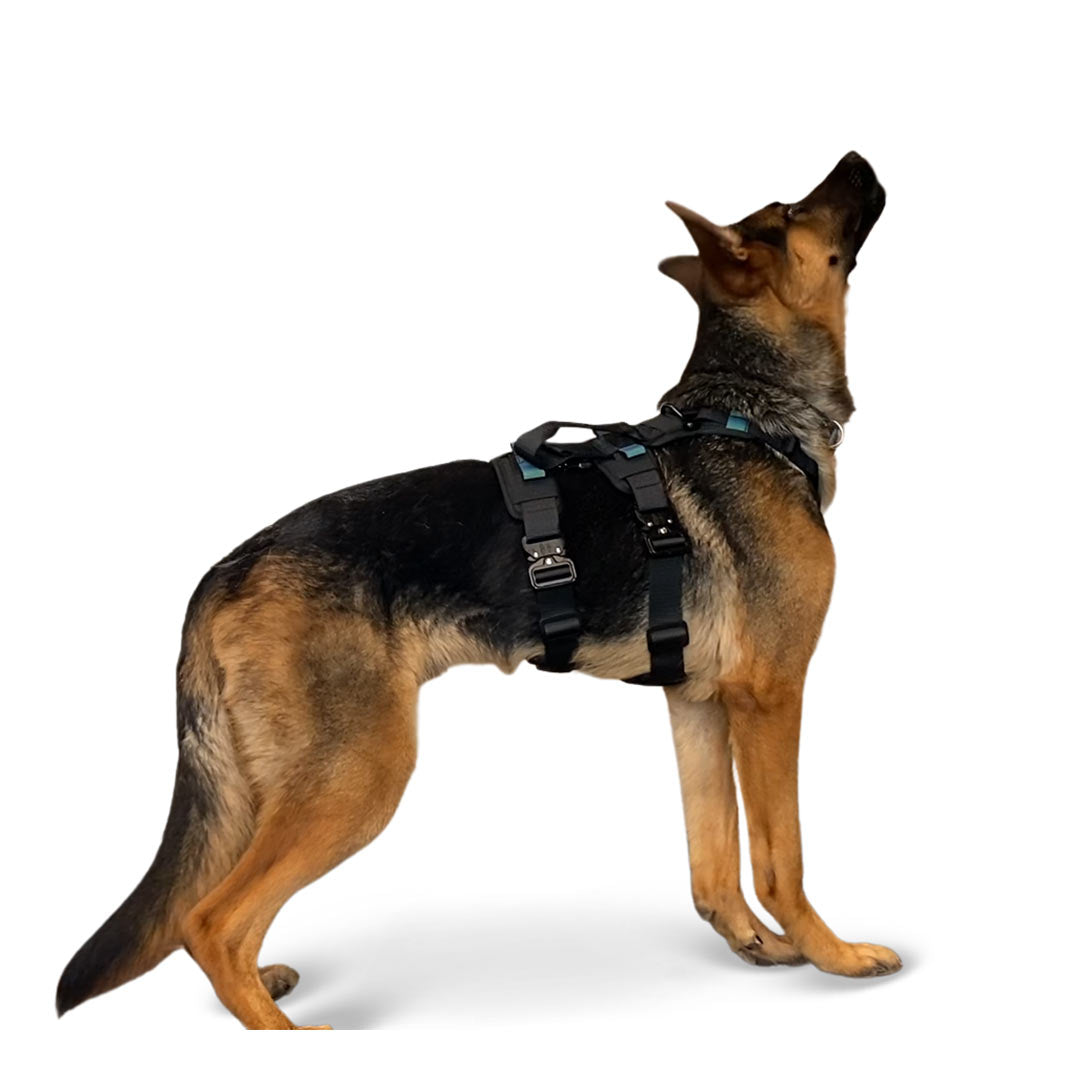 Meet Hunter
German Shepherd Dog
Wearing: M-L
Weight: 55lbs
Age: 9 months
Sex: Male
Meet Hunter
German Shepherd Dog
Wearing: M-L
Weight: 55lbs
Age: 9 months
Sex: Male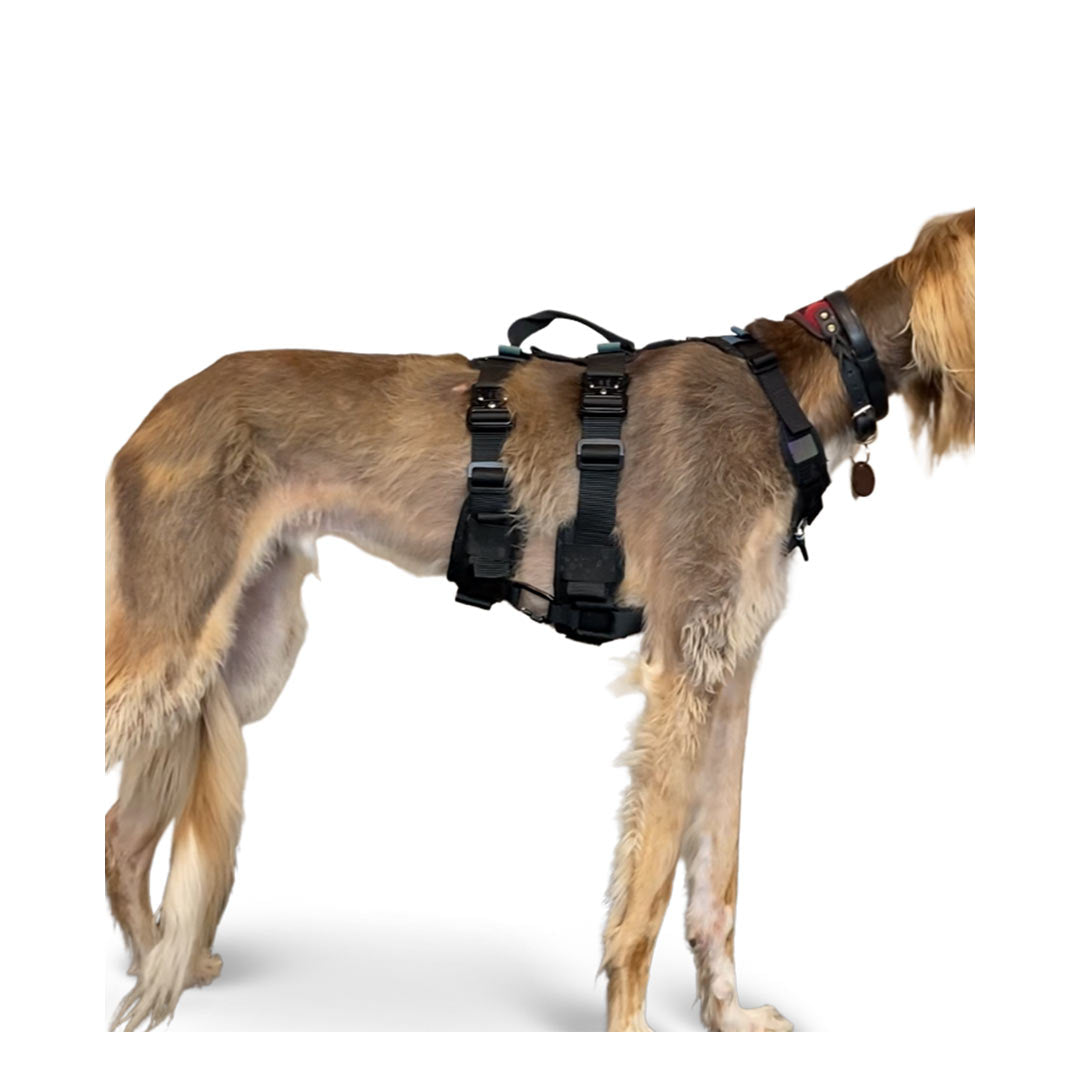 Meet Museli
SALUKI
Wearing: M-L
Weight: 55lbs
Age: 15 months
Sex: Male
Meet Museli
SALUKI
Wearing: M-L
Weight: 55lbs
Age: 15 months
Sex: Male
Meet Bali
Standard Poodle
Wearing: M-L
Weight: 60lbs
Age: 2 y/o
Sex: Male
Meet Bali
Standard Poodle
Wearing: M-L
Weight: 60lbs
Age: 2 y/o
Sex: Male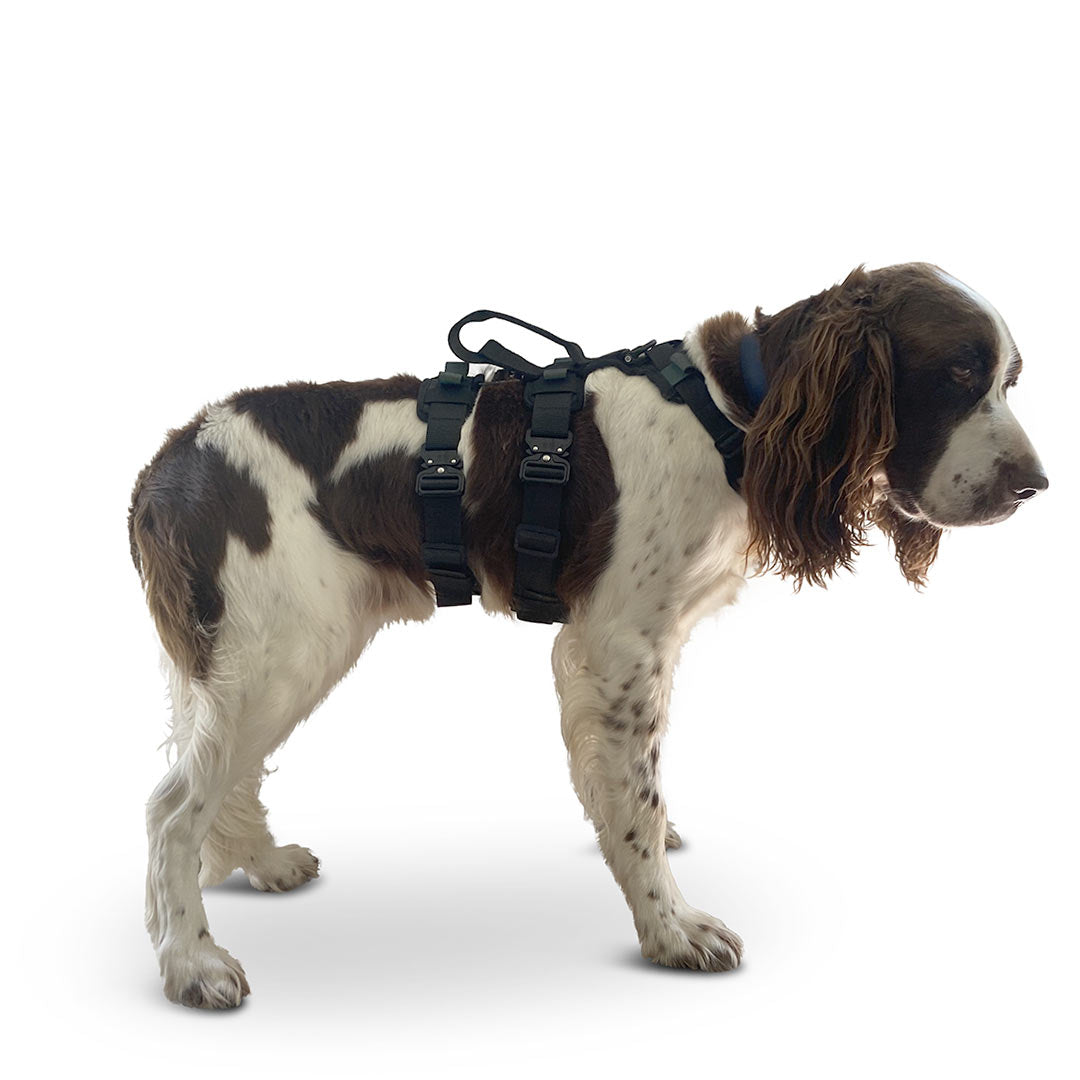 Meet Oji
French Spaniel
Wearing: M-L
Weight: 65lbs
Age: 9 y/o
Sex: Male
Meet Oji
French Spaniel
Wearing: M-L
Weight: 65lbs
Age: 9 y/o
Sex: Male
Meet Loki
Portuguese Water Dog
Wearing: M-L
Weight: 70lbs
Age: 2 y/o
Sex: Male
Meet Loki
Portuguese Water Dog
Wearing: M-L
Weight: 70lbs
Age: 2 y/o
Sex: Male
Meet Léo
Labrador Retriever
Wearing: M-L
Weight: 80lbs
Age: 2 y/o
Sex: Male
Meet Léo
Labrador Retriever
Wearing: M-L
Weight: 80lbs
Age: 2 y/o
Sex: Male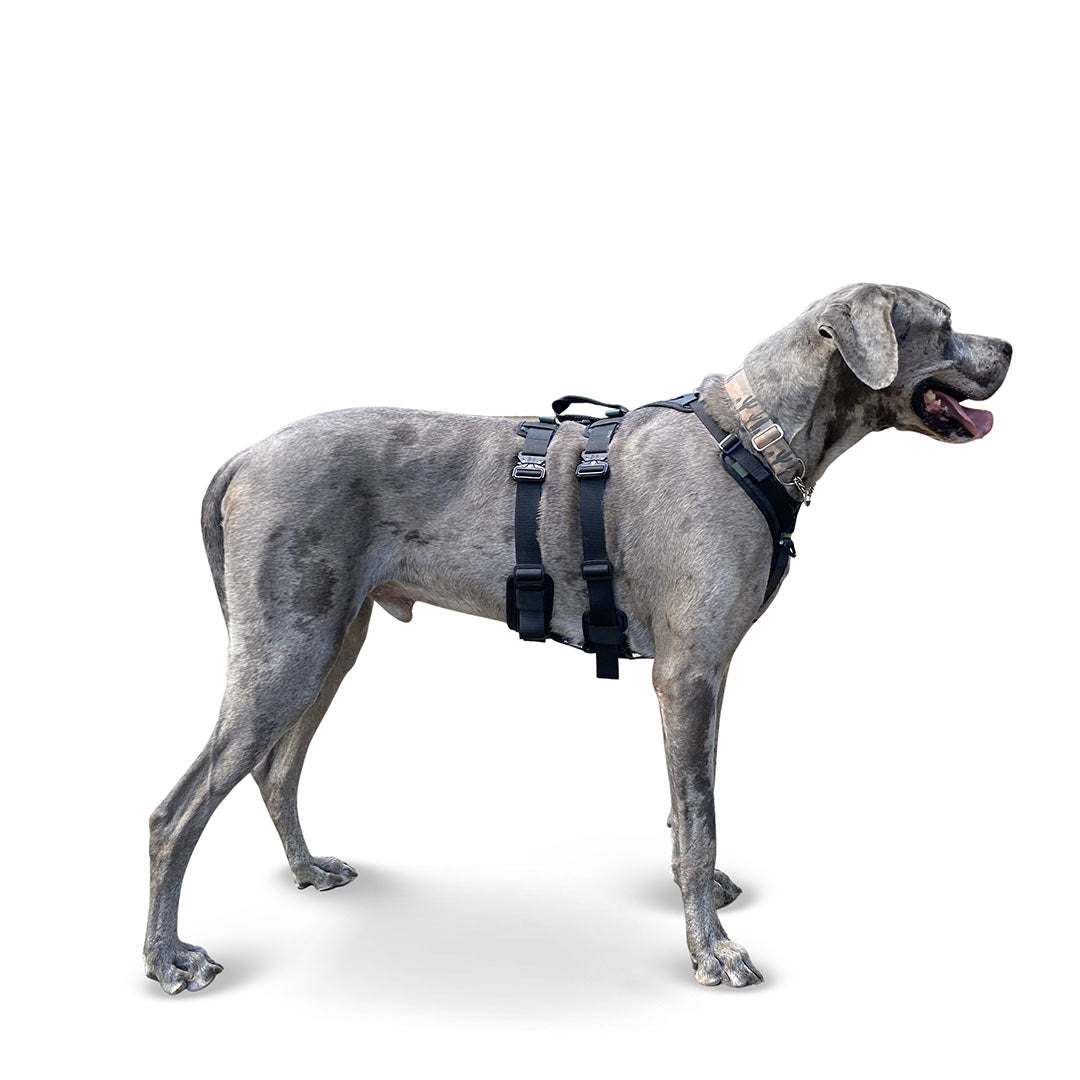 Meet Patch
Great Dane
Wearing: XL-XXL
Weight: 150lbs
Age: 4 y/o
Sex: Male
Meet Patch
Great Dane
Wearing: XL-XXL
Weight: 150lbs
Age: 4 y/o
Sex: Male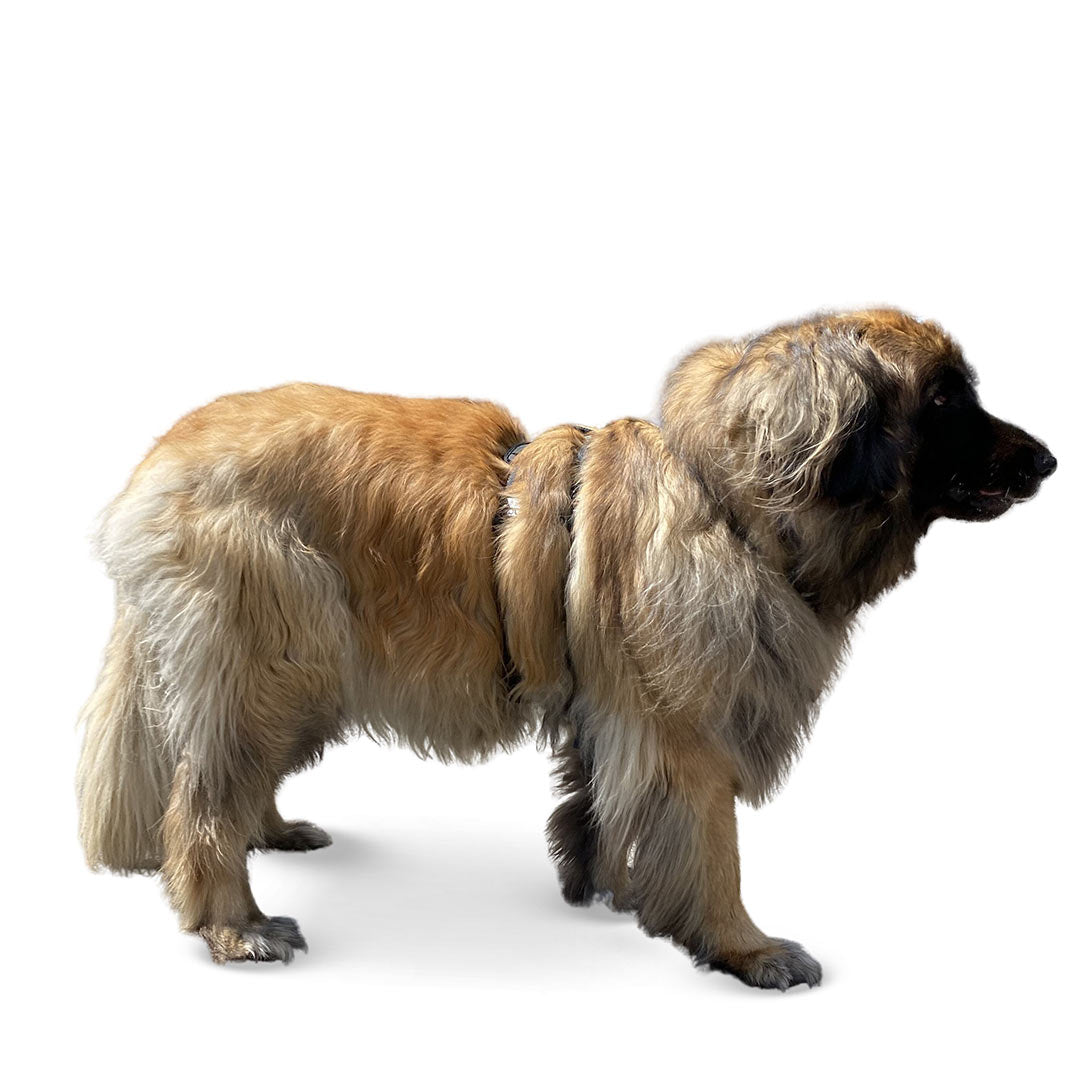 Meet Wookie
Leonberger
Wearing: XL-XXL
Weight: 155lbs
Age: 3 y/o
Sex: Female
Meet Wookie
Leonberger
Wearing: XL-XXL
Weight: 155lbs
Age: 3 y/o
Sex: Female