Ascension Velcro Sleeves
While the Ascension harness doesn't feature any velcro surfaces for your patches of all sorts, the Velcro Sleeves do. That's their sole purpose in life... Slide them onto your Ascension harness so that your dog can rock her favorite patches!
or 4 payments of $3.73 with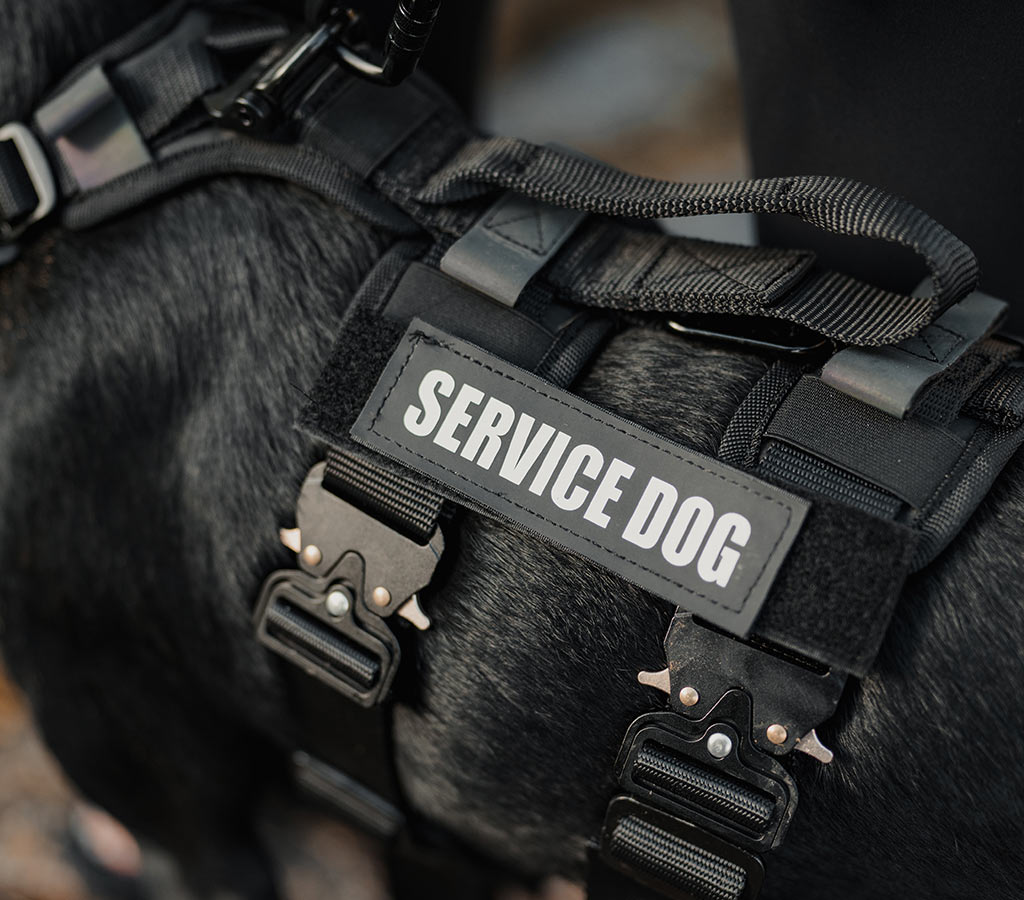 Identify your dog
The Velcro Sleeves allow you to add specific messages to your dog's back and neck. Whether it's a service dog patch, an "in training" patch or anything else, make sure it's visible to others.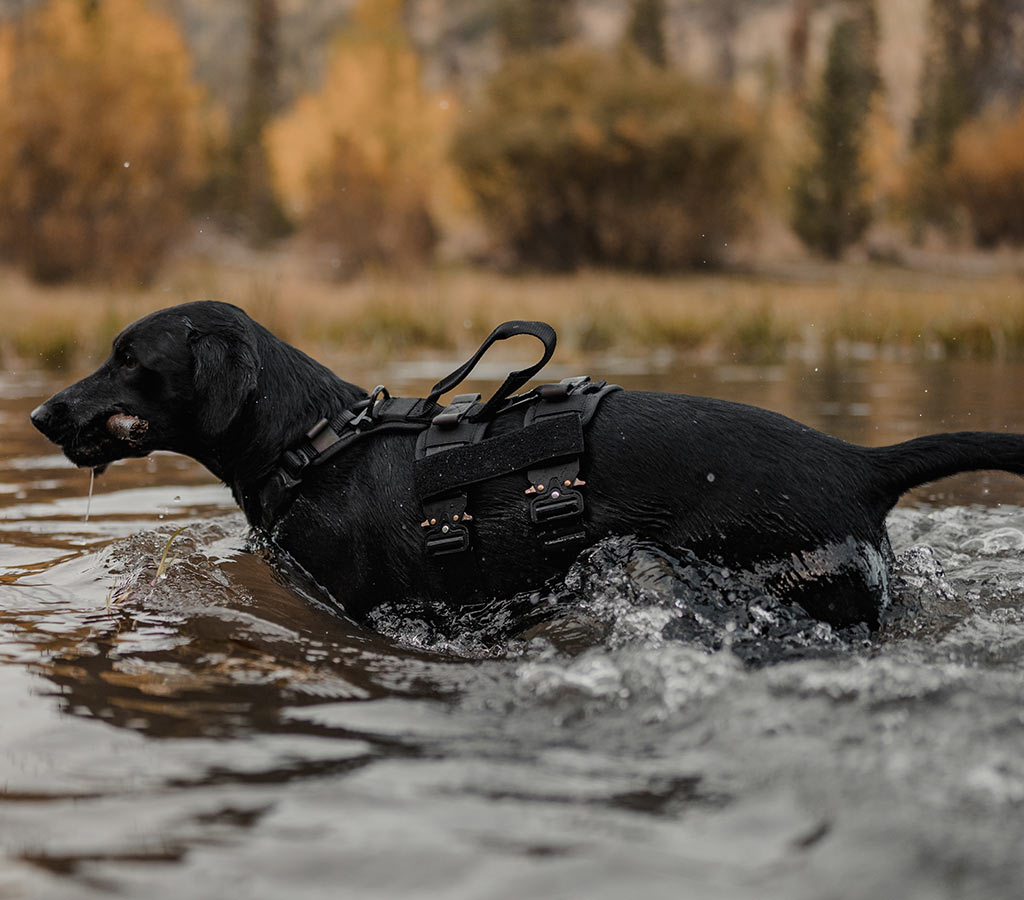 You get plenty of space for patches
Every set of Velcro Sleeves comes with 2 neck sleeves and 2 back sleeves. It makes sure that your dog's patches are visible from every angle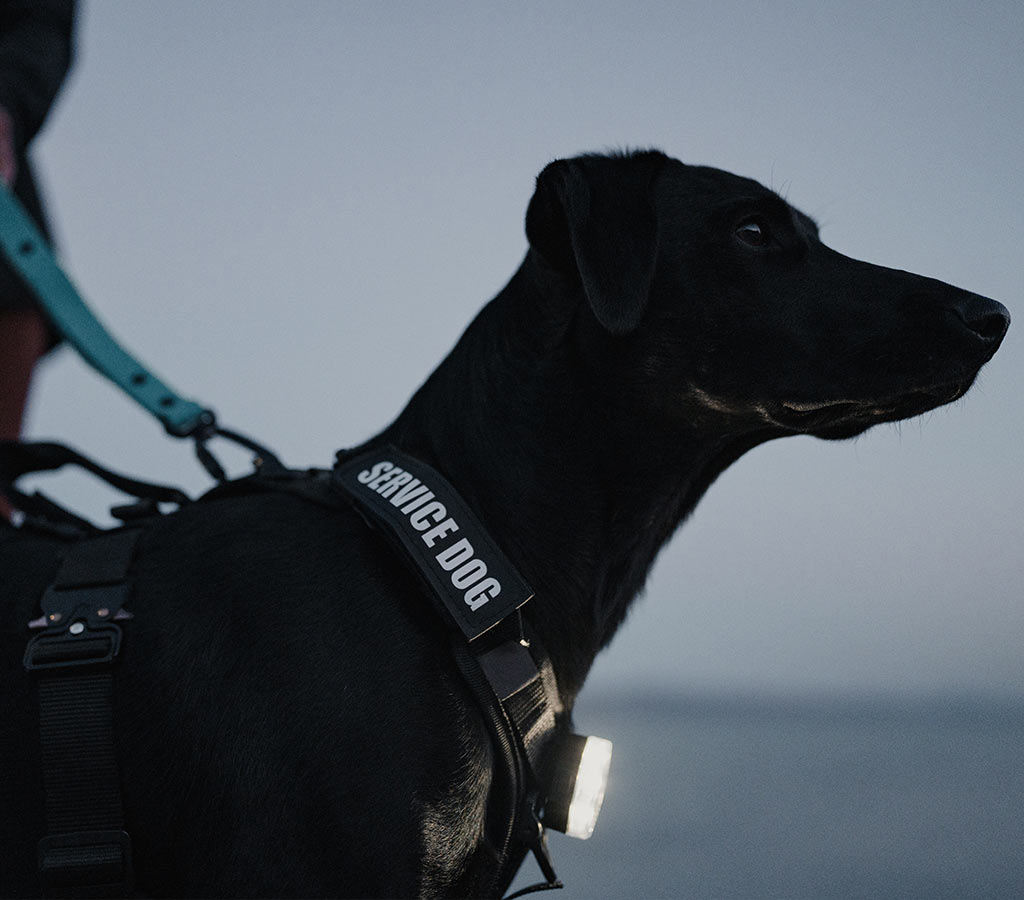 No need for identification harness
Some people need a harness specifically to identify their dog as a service dog. Using the Velcro Sleeves allow you to transform your Ascension harness into an identification harness easily.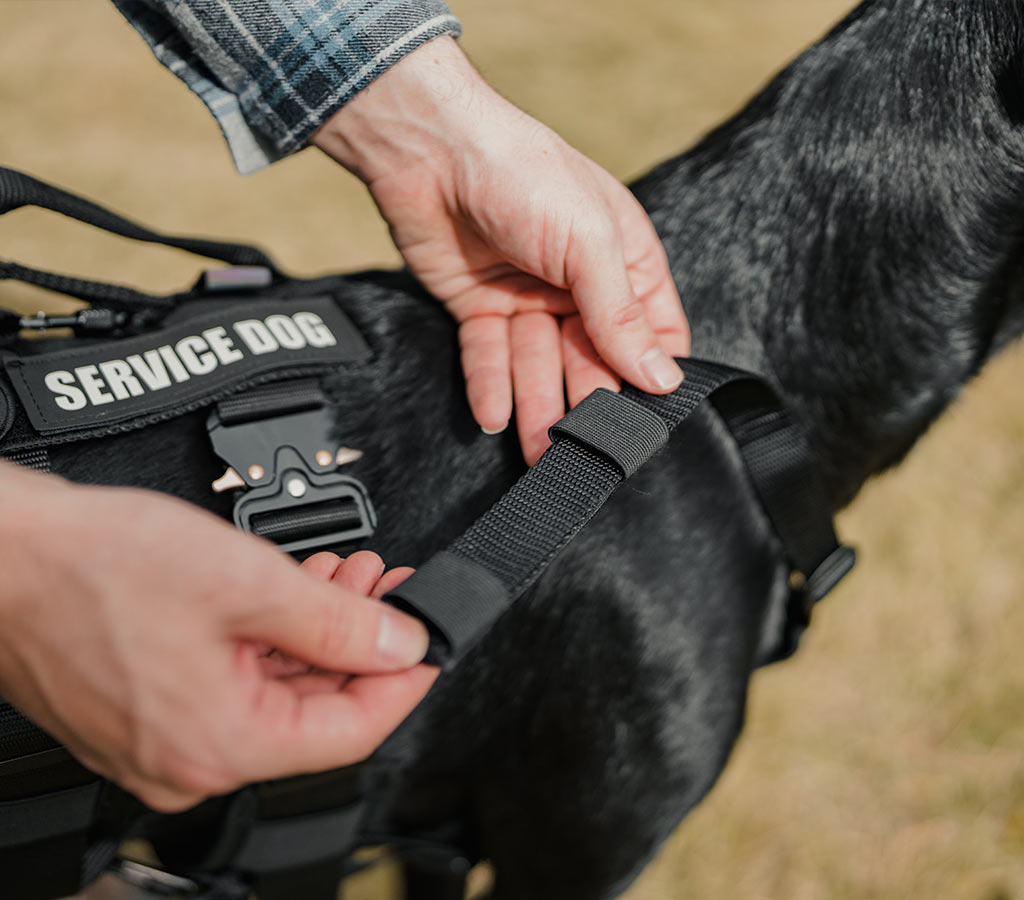 The sleeves won't fall off
Install the neck sleeves and forget about them. It's as simple as that. You undo the neck strap, pass it through the sleeve, and re-assemble the strap.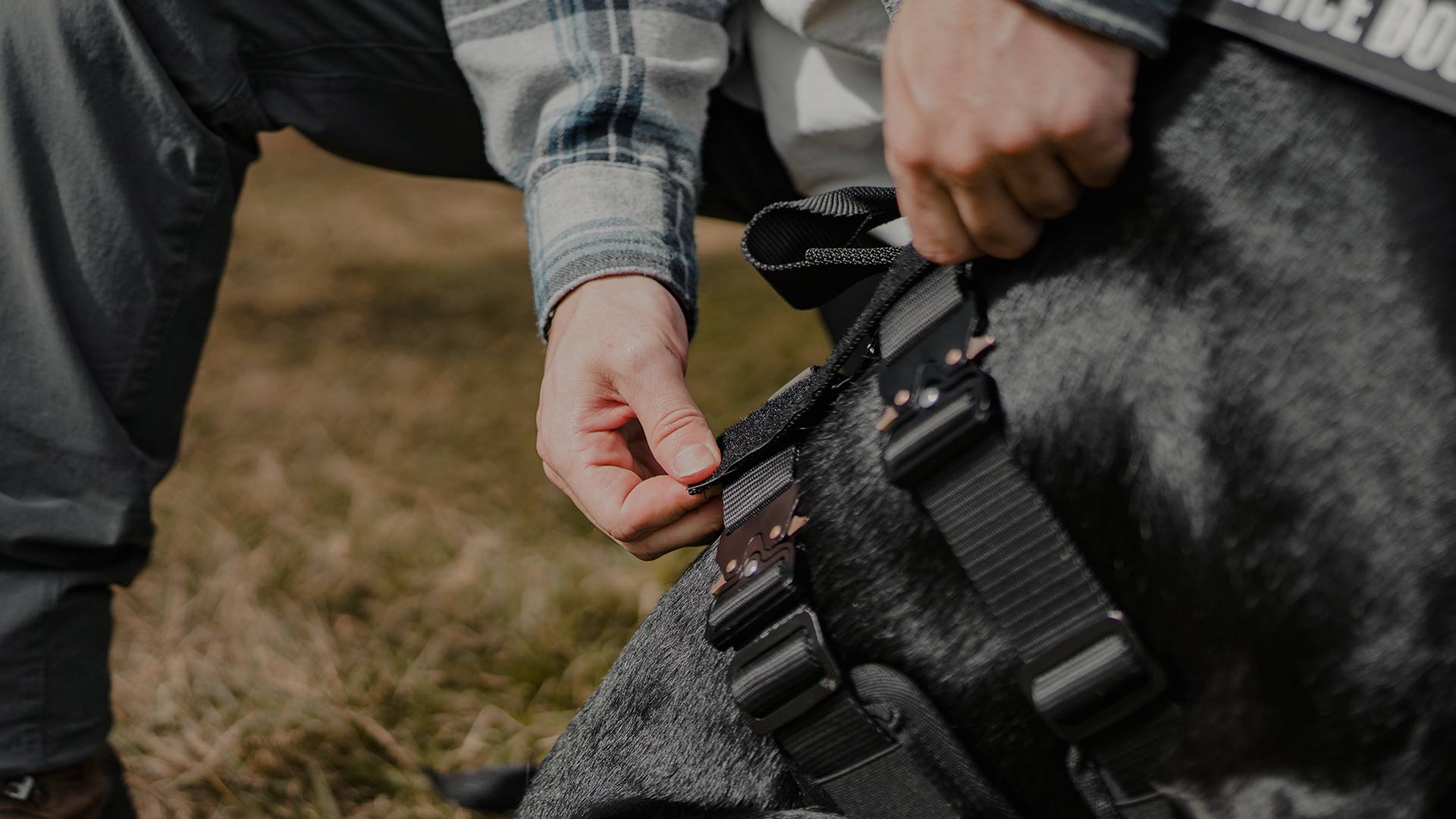 Here's how to install the Velcro Sleeves
Slide it on
Yes, they work for all sizes of harnesses. However, as you can see, if you want your dog to rock both the neck sleeves and the back sleeves, you need to have the Ascension® Extended Harness.
It's simple. Velcro didn't meet our standards of durability. Over time, it wears out which would prevent your Ascension from looking great for years!
Boring Details
ABOUT THOSE SLEEVES
INCLUDES:
2 Neck Sleeves
2 Back Sleeves

DIMENSIONS:
Neck Sleeve: 1*4.7 inches (2.5cm*12cm)
Back Sleeve: 1.5*6.7 inches (3.8cm*17cm)