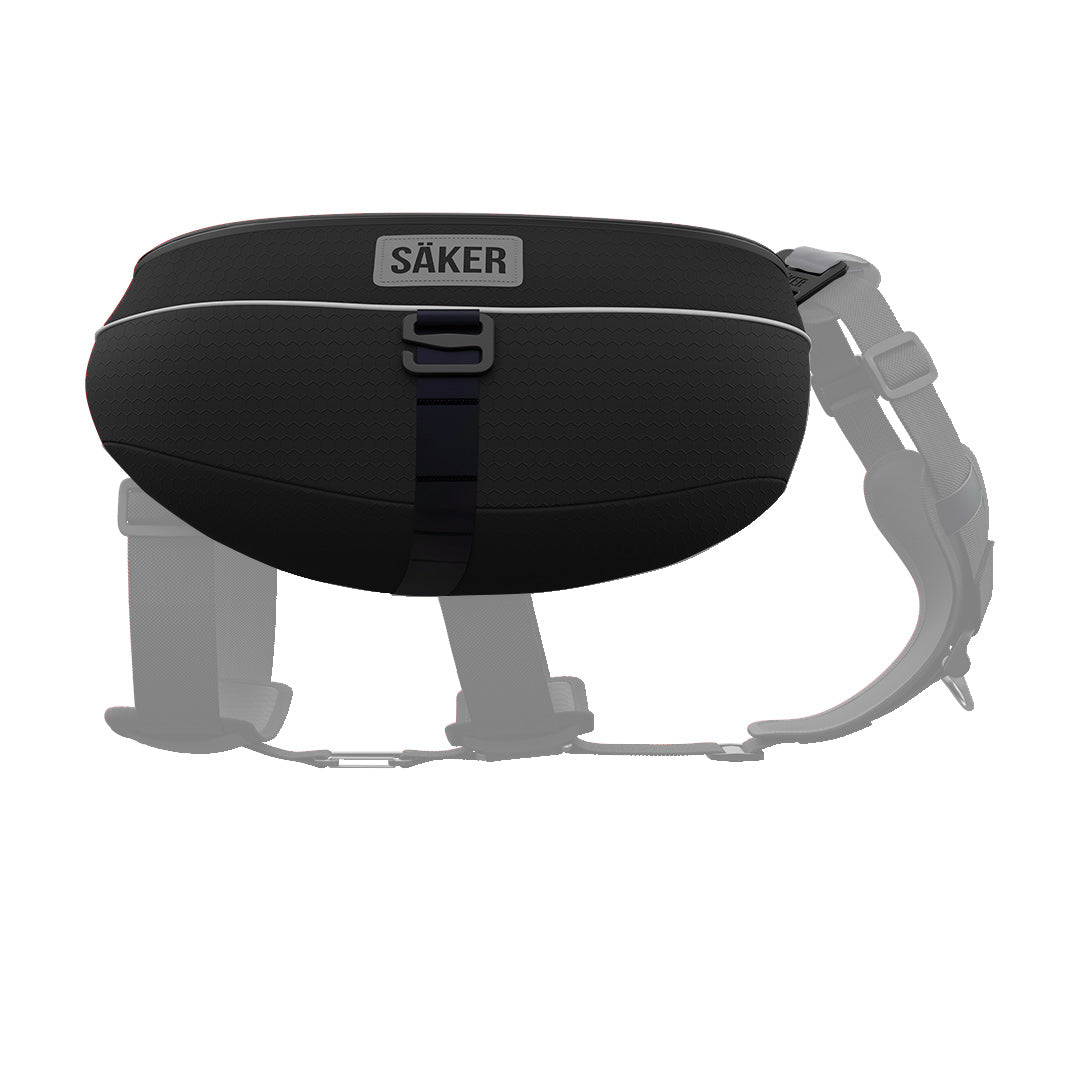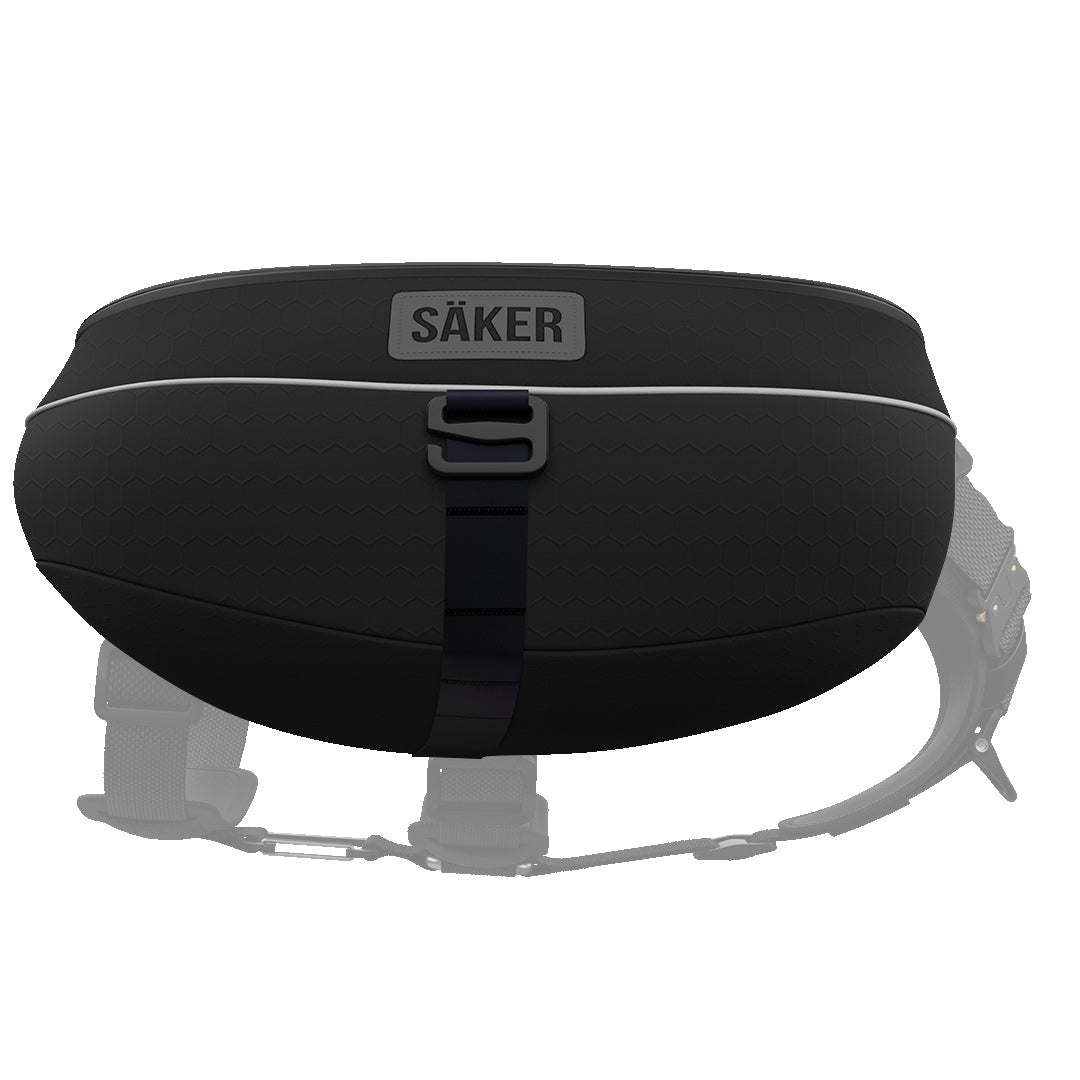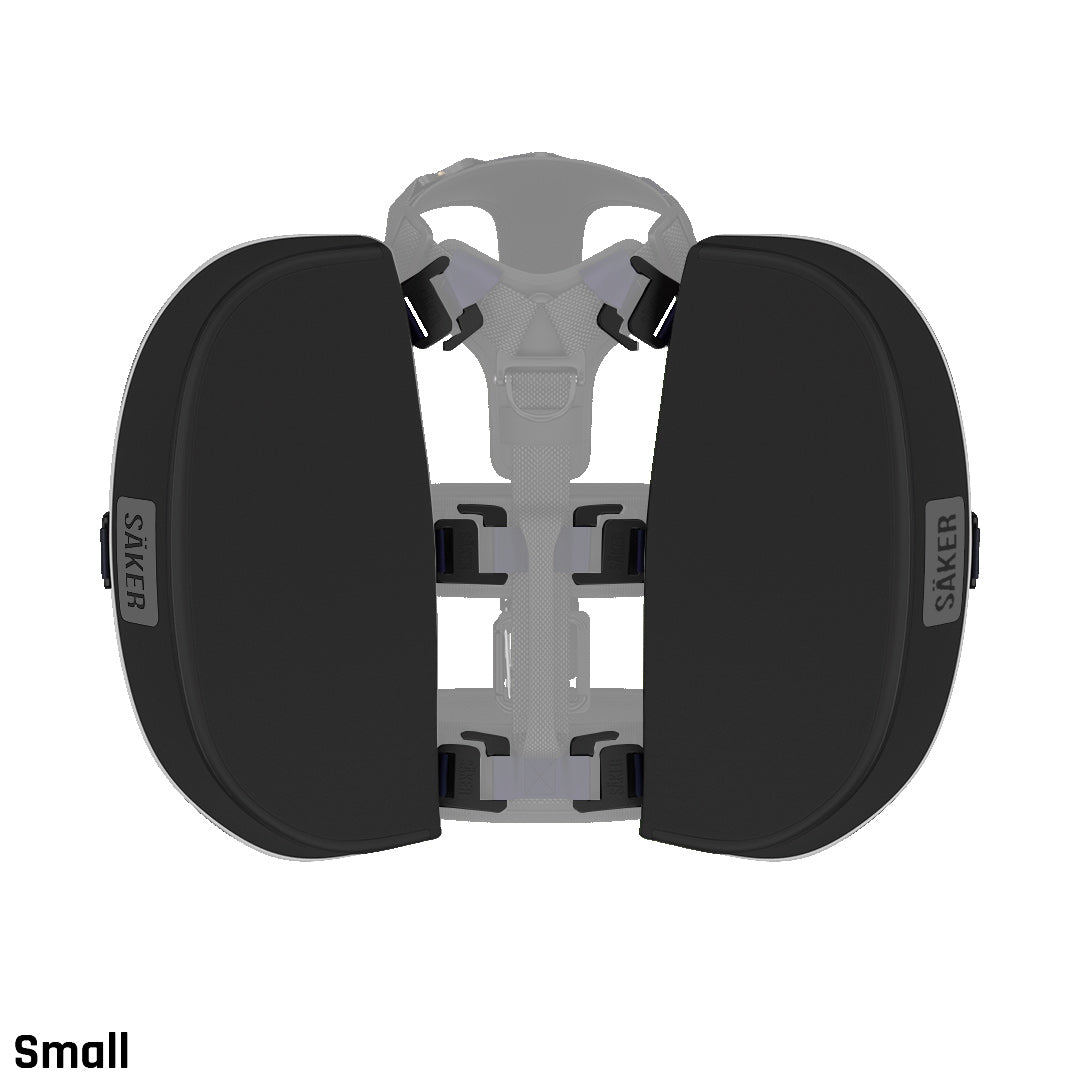 Pair of Ascension Pouches - Black
These pouches let you converted your Extended harness into an Ascension Dog Pack. Because we don't have Extended harnesses in black to pair them with, we decided to offer them to you until the inventory run out. Then, they're gone. This is your only chance to get the pouches by themselves. It's also your chance to mix and match. 
At this price point, these items are final sale. They cannot be exchanged or refunded. They are also not covered by warranty. Learn more below.
or 4 payments of $5.98 with
Good question! It's because we have sold out all the black Extended harnesses so we have nothing to pair the pouches with. The second is to please our customers. So many customers who previously go the Extended harness now want to buy the pouches. As we do not offer pouches alone, this seemed like a perfect opportunity to make everyone happy (especially at that price).
Because we are selling them for less than what they cost us to make.
Ascension Dog Pack
OVERVIEW
Modular All-in-One Harness
Imagine having just one dog harness that acts as a Dog Pack, that can turn into simple day-to-day crash-tested harness.

When you get the pouches, you can convert your extended harness into a dog pack at anytime.
Adjustable Pouches
Sometimes you want your pup to carry a lot of stuff but sometimes the pouches are just too big for a few hours hike. With the Ascension, you can adjust each pouch between a big and a small setting.
Boring DETAILS
ABOUT THE POUCHES
WEIGHT:
Small: 0.74 lbs (340 g)
M-L/XL-XXL: 0.81 lbs (370 g)

MATERIALS:
Hardware: Aluminum Alloy 6061
Webbing: Woven Nylon
Pouches: TPU One Side Coated Nylon Oxford 840D

CARE:
Handwash with soft detergent
Air dry

CAPACITY:
Small: 4.2L per pouch
M-XXL: 6L per pouch
Both pouches can be adjust to smaller settings where they fit less than the stated volume above.