"You don't need to be a genius to start a company...
YOU NEED TO BE OBSESSED"
HOW it STARTED
In 2018, I started Säker with one purpose: bring my border collie Max everywhere I'd go. But to make it possible, Max would need proper gear. The kind of gear that I had for myself, but well... for dogs!  I started looking around, but couldn't find anything that was tough enough...
Why was that? Was I the only one that wanted dog gear as good as mine? Huh-huh. There was demand for it... But there was no brand obsessed enough to go on a crusade to make it.
And that's what was needed for the job. Obsession. I spent all my days designing and redesigning dog gear. I had a vision. Säker would follow the footsteps of Arc'teryx and Patagonia in becoming the leader in outdoor gear for dogs. Here's how those brands inspired us.
Here's two brands that inspired us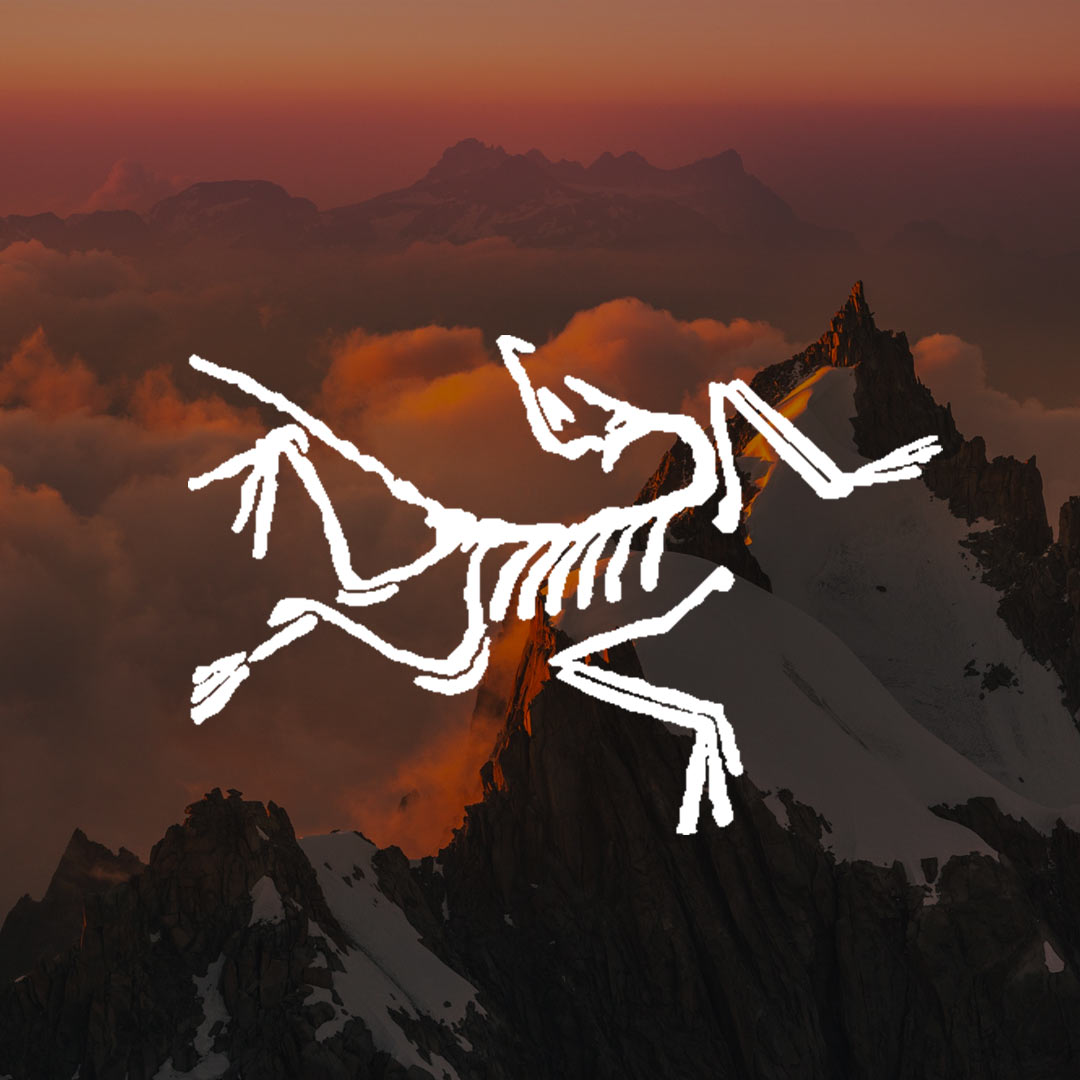 GROUNDBREAKING OUTERWEAR
Arc'teryx inspired us to push the attention to details and quality of material and craftsmanship to the next level.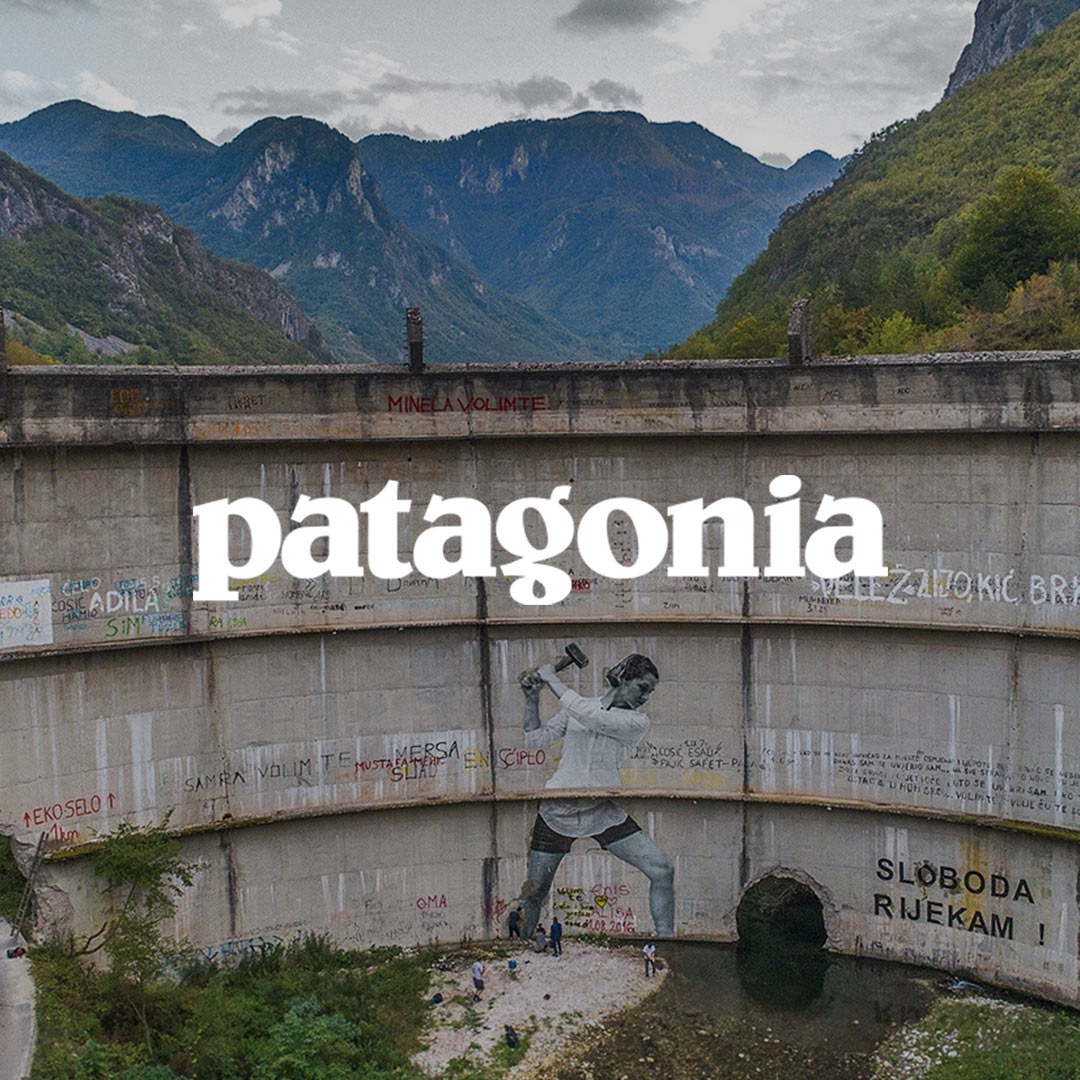 SUSTAINABILITY & RESPONSABILITY
From Patagonia, we learned that we wouldn't be in business for long if we don't consdier our impact on our environment and our communities.
Give to your dog, and they will give back to you 10 fold.
Join us on this epic
Journey
Today, SÄKER products are regarded as some of the best dog products out there. And the best part is that we are just getting started. I hope that you join us in our epic journey and I look forward to meeting you. Whether it's out there on the trails, in the Säker Pack or helping you out with something on the website.

Before you go, I want to make you a promise. One day, not too far from now, Säker will be regarded as the Arc'teryx and Patagonia for dogs. And you, well you will have been there the whole time with us.
Chris,
Founder of Säker