Find everything you need about your new leash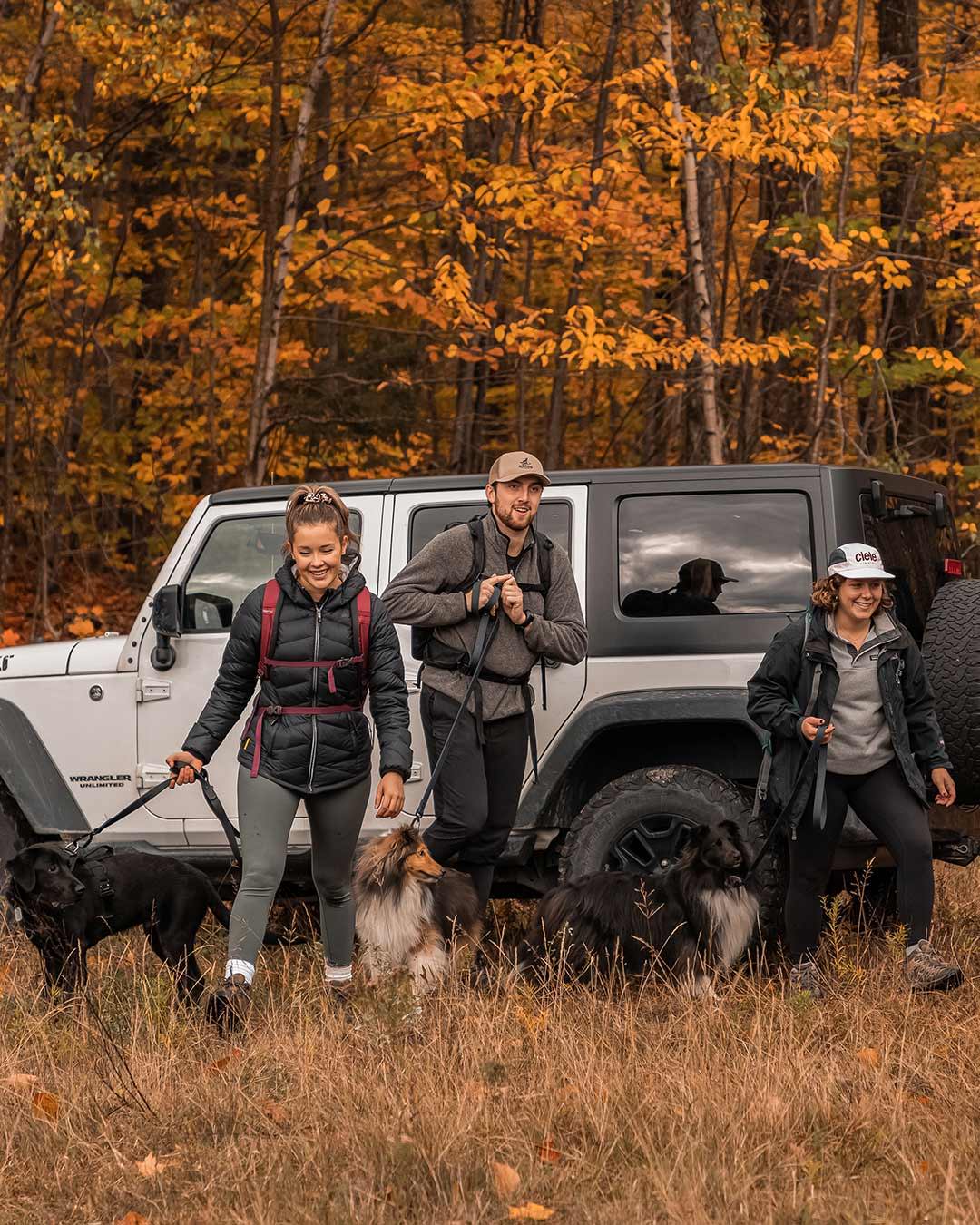 First, thank you so much for ordering from us.
You and your pup will love how practical your new leash is! Here's 2 little features of your leash you might not know about:
Cool features of your leash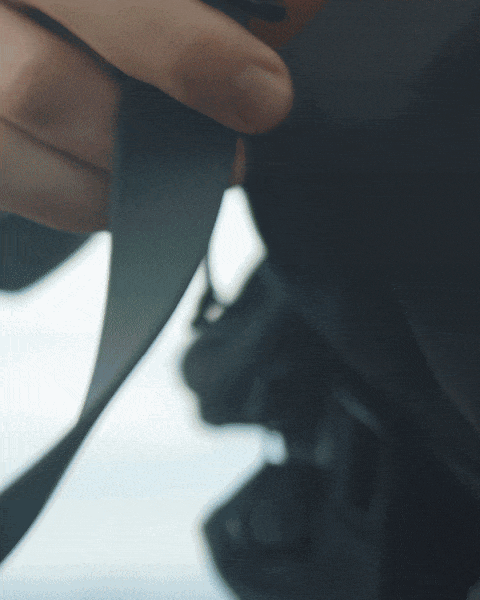 Make it hands-free. Use the D-ring of the leash to attach it to your backpack waist strap.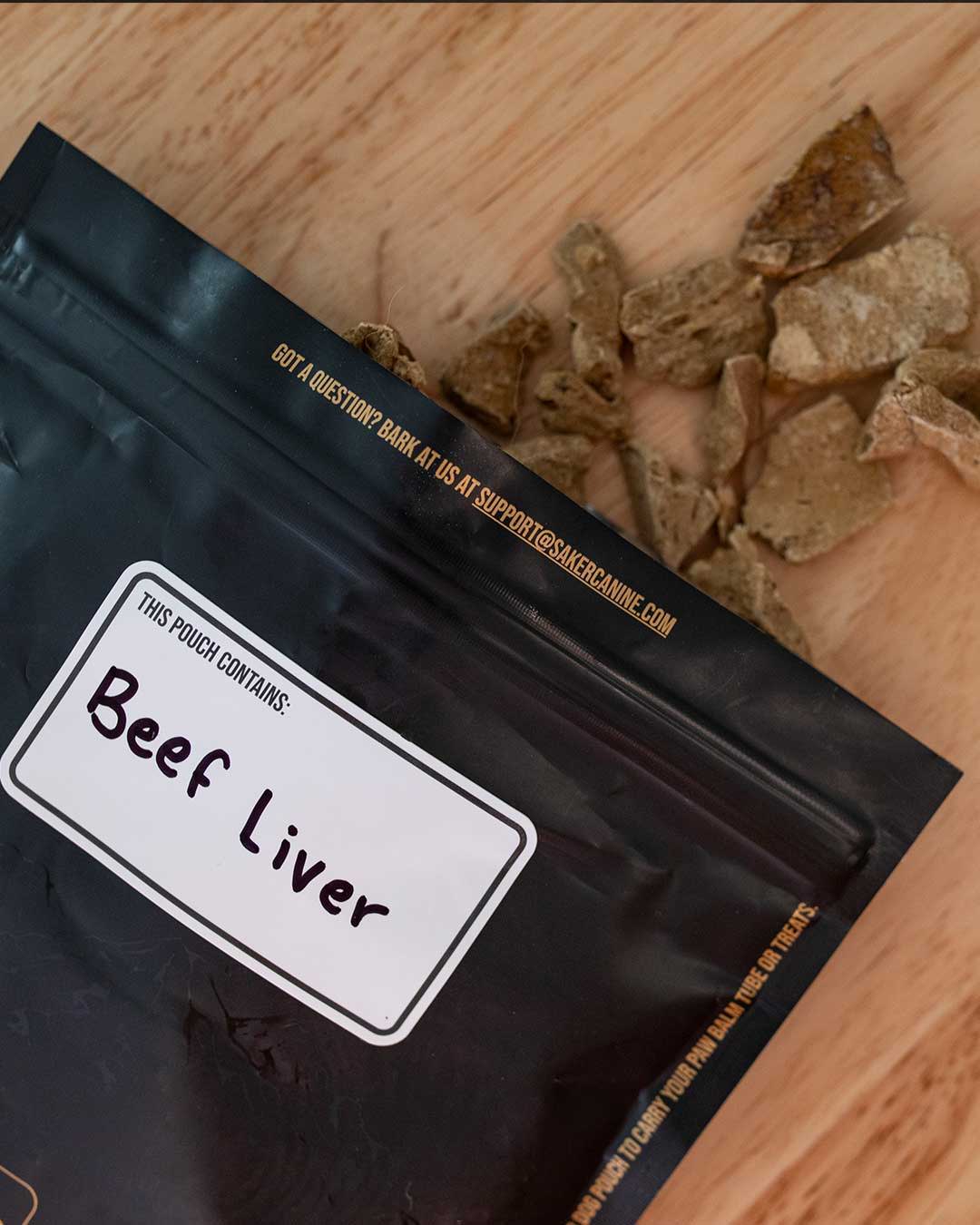 Reusable Pouch. Use the sticker that comes in the Leash pouch to give a second life to the pouch as a treat pouch.
Register your Leash & enter the $600 Mystery Gift Giveaway
Simply message us "Register Leash" on instagram or facebook: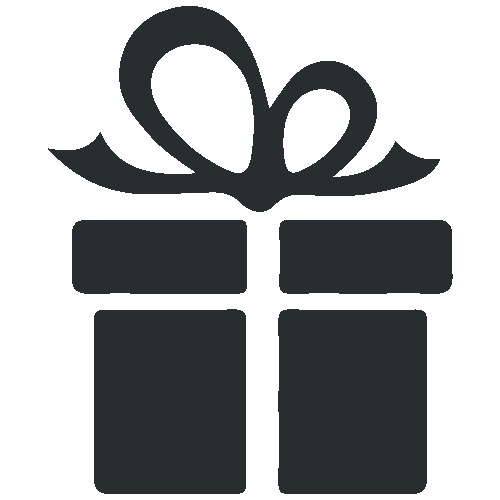 Every month, you get a chance to win a $600 gift by entering the giveaway. To enter, follow the instructions above and message us "Register Leash" on Instagram or Facebook.
We guarantee everything we make
Our products are covered by our Got Your Bark Lifetime Warranty
Saving our Planet
For each order on our website, we plant a tree
Biodegradable Packaging
Our products are shipped in biodegradable bags