MAMMOTH AIRTAG HOLDER
OVERVIEW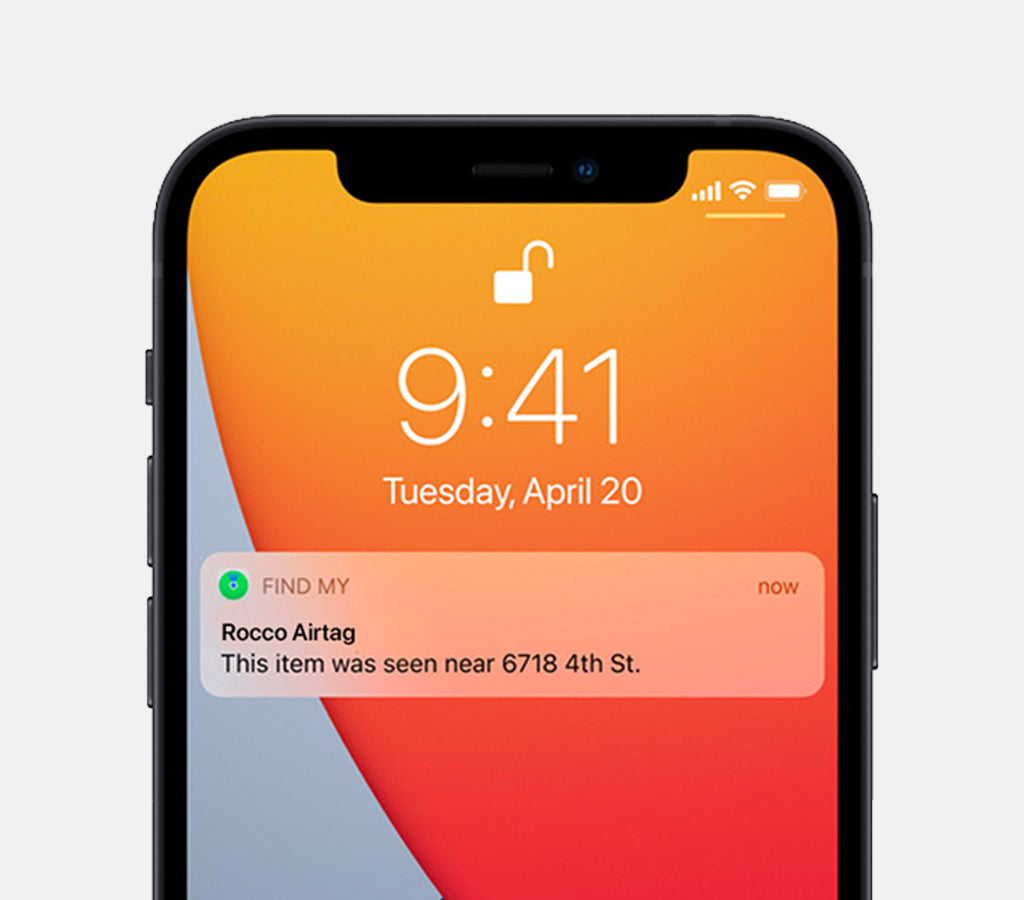 Get Notified When Your Dog Leaves Your Side
Harnessing Apple's technology, you will receive an alert whenever your dog gets away from you
Track Your Dog 24/7
With more than 3-4 months of battery autonomy, you will be able to know where your dog is. Simply go to the "Find my" app or ask Siri to see the location of your dog.
How Does It Works
Simply insert your Apple Airtag within the Mammoth Airtag Holder. Then install the holder onto your dog's collar or harness.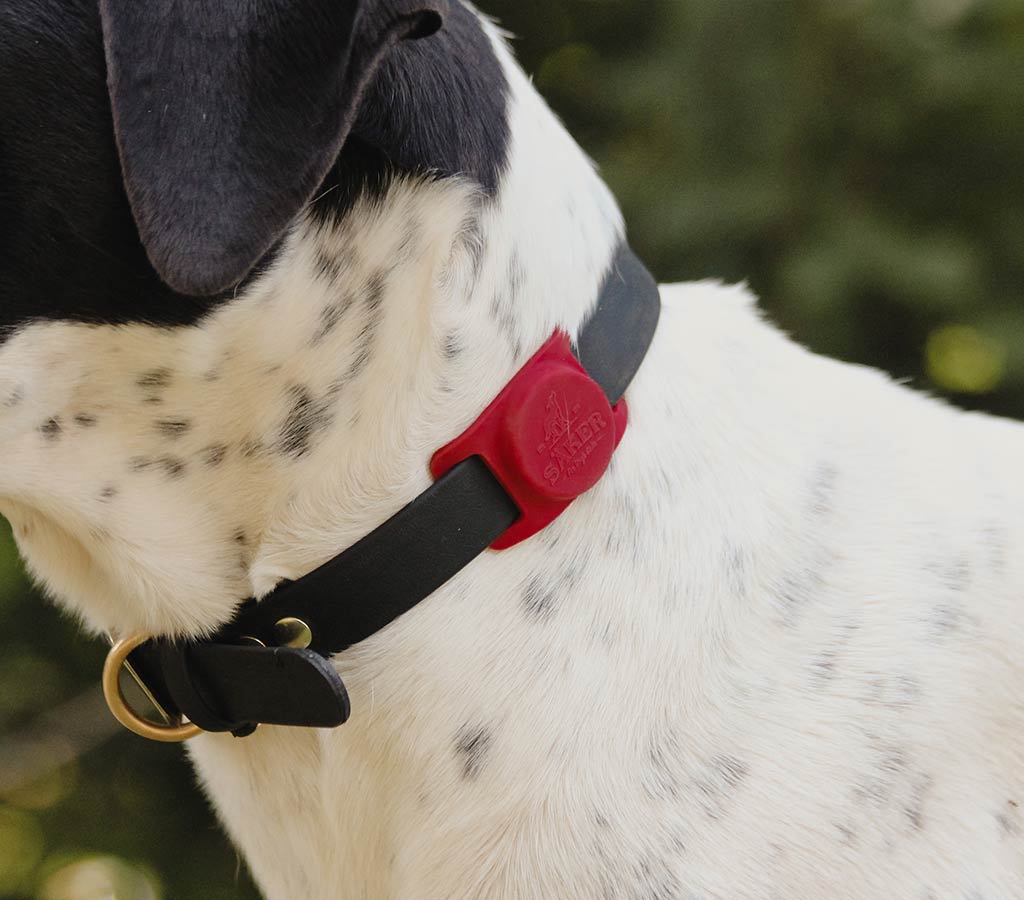 Easy to Install
The Mammoth Airtag Holder will fit almost any collar or harness. Simply slide the holder onto your dog's collar
Nope, nada. Regardless of whether the AirTag is inside the holder or not, it is as easily searchable for your phone.
Not even. Because the shell is not completely closed, the sound can be heard lood and clear. As loud as the Airtag sounds usually (which is not very loud). But hey, if you are at hearing distance, you can definitely see your dog.
Basically, you can use your AirTag to locate your dog. But there's one caveat. The AirTag is detected by other iOS devices (Apple). Therefore if your dog runs away, you will be able to locate her thanks to other IOS devices.