WITH OUR PAW BALMS, YOU GET TO
Plant a tube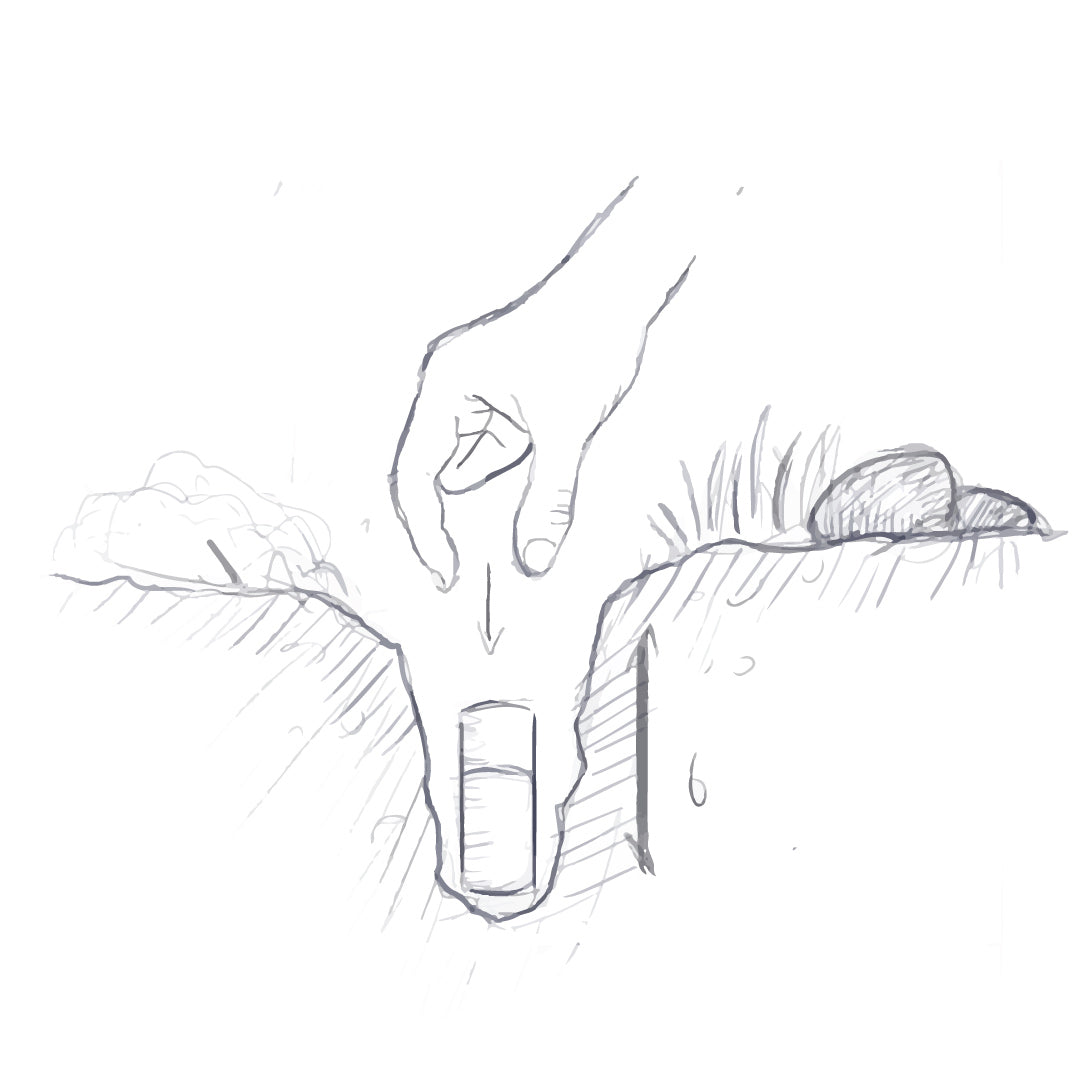 PLANT A TUBE
Once the tube is empty, instead of throwing it away, you should plant it. 
Whether you're out on a hike or you're at home. Go out and dig a small hole in the ground. At most, the hole should be 6 inches deep.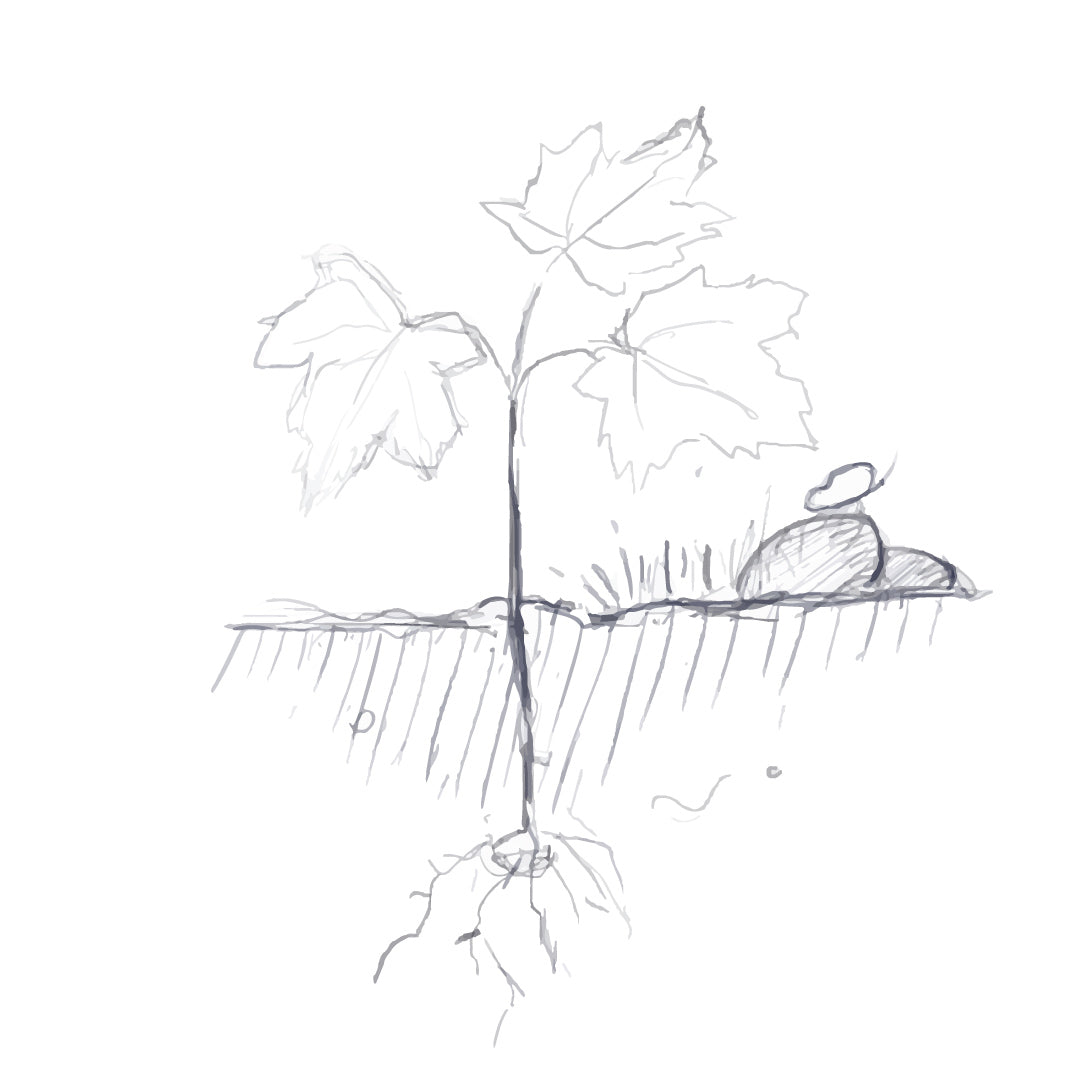 Get a tree
This process usually takes 4 to 6 months before you might see a tree shoots. In not all cases a tree will grow.
We picked one of the most common tree in North America which is the Red Maple Tree. Below is a picture of a forest of red maple trees.
Great question! It's super important that you don't plant the tree anywhere... You should plant it around other red maple trees or in the yard. We want to avoid inserting red maple trees in an ecosystem where there are no red maple trees! The red maple would be like an invader spreading throughout areas it's not supposed to. If you can't find red maple trees out on a hike, please plant it in the yard where you'd like to get a majestic tree.
In the lid. If you shake your tube, you should hear the seeds moving inside.