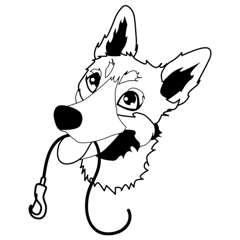 Holds up to: Well, at 1043lbs, we stopped the test.
Dimensions: 30ft long,

Metal core: 1/4" dia.
Outer diameter: 3/8".
Material: High Density Steel with rustproof PVC coating
Color: Black
Made in: St-hyacinthe, Canada
5-10 days shipping
We use Amazon to ship our orders (it's faaaaast).
Easy Returns
We hate returning stuff too. So we made the return process easy.
Secured Checkout
You can buy with confidence, all the transactions are handled by Paypal SSL.