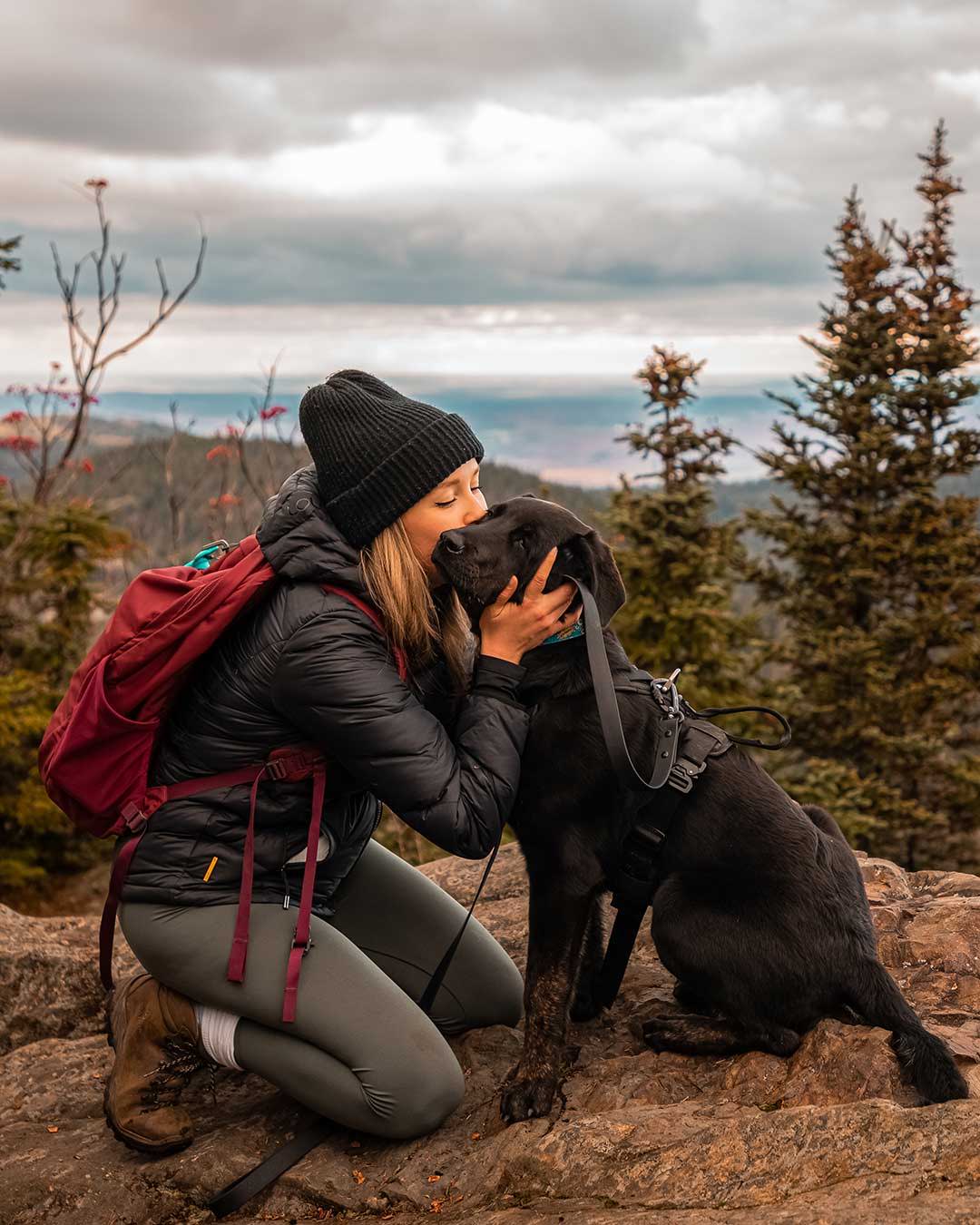 Never break the bond with your dog
A leash means so much to your dog. It's the one thing that your pup loves the most because it means you two are about to spend time together. In a way, it's a bond that links the two of you. Do you want that bond to wear out or you want it to last a lifetime?
Show how much you love'em
If your dog could offer you a leash, do you think he would look at the price? Not a second, he would get you the best leash out there, he would get you a Sentiero™ Dog leash.
No maintenance and it will look new for years
Made of premium Biothane, the leash is completely waterproof, mudproof. You'll never have to wash it. Its materials are designed to face the worst conditions over and over again.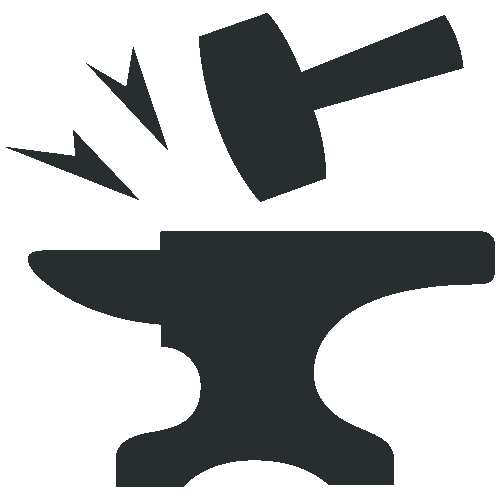 For us, durability is not a question of months. We count durability in years, a lot of years. That's why climbing rope or nylon were out of the picture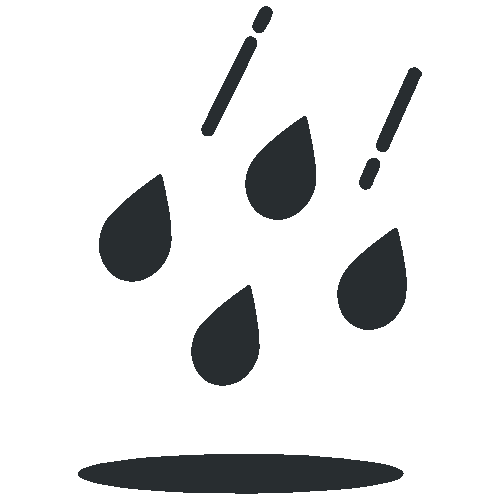 Made of high-quality Biothane, the Sentiero™ Dog leash is completely waterproof.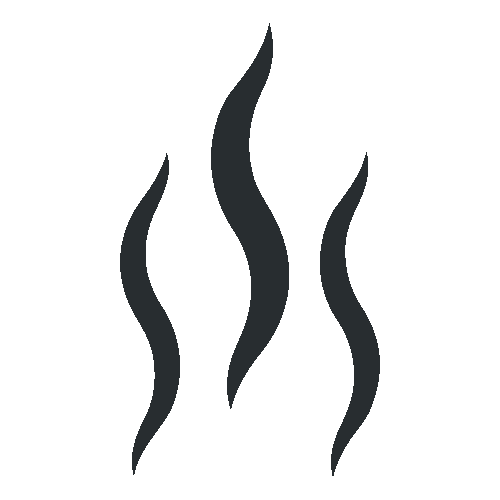 You know it. Over time, dog gear starts to stink. Not the Sentiero Dog Leash. It's completely odor-free.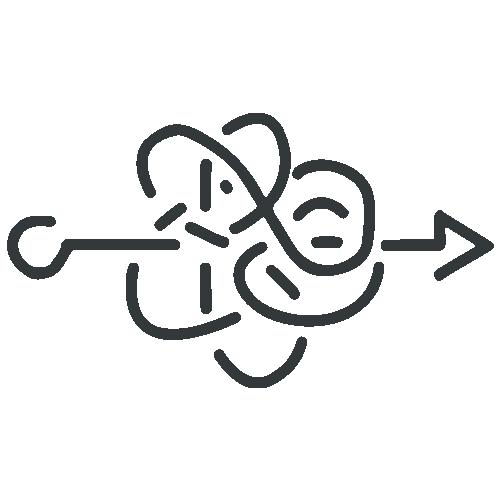 The leash features a carabiner so your dog can run around and you won't have to constantly untangle the leash.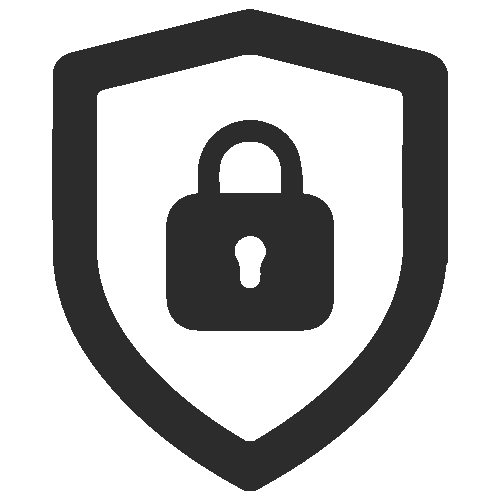 Featuring a climbing carabiner with a twist lock, the leash will never let you or your dog down.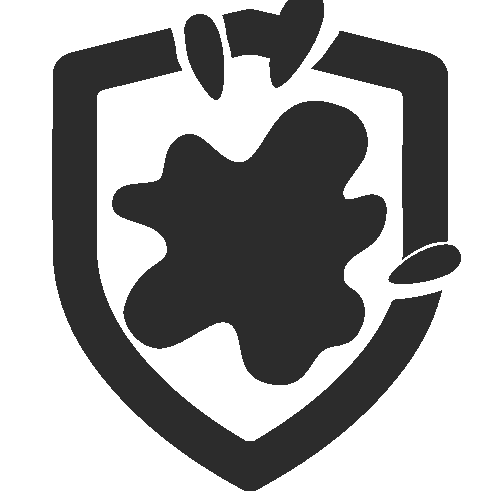 Don't worry, your dog can roll in the mud all-day. Simply wipe it off with your hand or hose it down.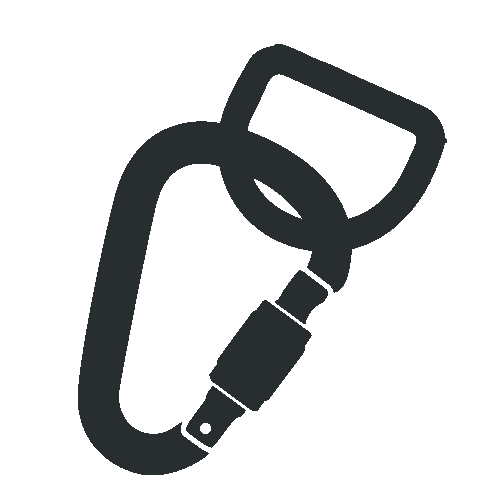 Just clip the D-ring to your backpack waist strap and you can get pulled by your dog. Pair it with a harness and there you are canicrossing.
The leash is designed to hold any dog from 20lbs to 200lbs.
Total Lenght: 62 inches (about 5ft)
Width: 1 inch
Thickness: 3mm (about 1/8")
Carabiner
Lenght: 3.5 inches
Width: 1.5 inches
Thickness: At its thickest, 11mm (7/16")
The leash is designed in Montreal and it is made in China. (for now. We are trying to find the same nylon quality here. Without you having to pay 81.52$ for it)
Inspired by those early morning adventures
Inspired by the blue lakes that cloak the
Northwest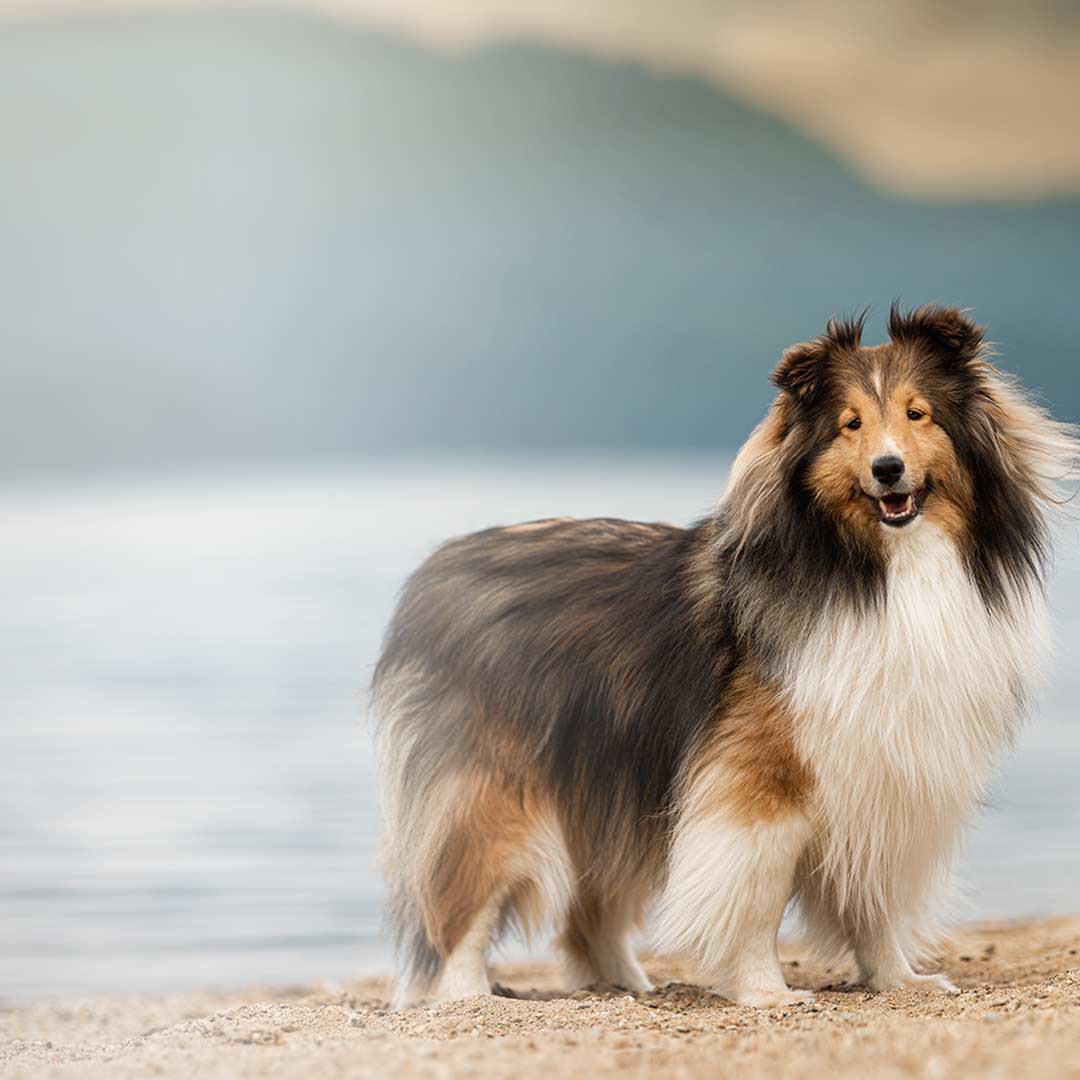 Customer Reviews
Moana loves it
We never let our Aussie Moana off-leash when we are on a hike. We got the Sentiero Dog Leash to replace her old leash. I love how you can clip it to your backpack strap to make it hands-free. When we put her harness, Moana kinda pulls me from the hips, it's been great.
Very well-made
We love the leash, it's been a great replacement for our old climbing rope leash. Only thing, I wish it was slightly cheaper. But I guess in a week from now, I'll forget the price and still love the leash...
Perfect for our puppy
We got this leash as a gift for our new puppy for christmas. It's the only leash we use for Bailey and we love it.
Nothing sticks to it
For us, the best thing about this leash is the fact that it's waterproof, dustproof, smellproof. With all that time spent outdoor during the holidays, our previous leashes would be soaked and would start to smell like wet dogs... Not this one! If there's dirt on it, we simply wipe it off and it's like brand new.
Active dog and owners right here ‍♀️
We are constantly out on a hike, trotinette, skijoring. But when we are heading to the trails, I don't use the equipment on the way there, that's when the leash is super useful. We clip the dogs to those leashes while we setup everything! Totally recommend this
Beautiful leash but...
A softer Biothane than the ones we currently have, lighter weight too, which is a nice surprise -- always looking to keep our gear light but strong and durable. Smooth and flexible, nice deep colour. The twist lock carabiner is great, I prefer it to another locking carabiner we use. D-ring is well located and am looking forward to testing it out on our runs. Overall seems like a reliable leash to add to our collection, so why only the three stars? The leash arrived with a cosmetic defect that won't wash out -- I think it's the colour coating or glue that has now fused onto the surface of the leash, and it got missed during QC. I own a few Biothane leashes* and have never seen this before. I don't think it will affect the integrity of the leash, but for the price, I am disappointed that it didn't come spotless. *Biothane is super durable, I don't actually need so many leashes...I just like having different colours and design options lol. If you are hesitant about getting a Biothane leash, hesitate no more! They are honestly my go-to for all adventures. Waterproof, stink proof, easy to wash, strong and durable.
Does the carabiner swivels?
Absolutely, the carabiner swivels so the leash doesn't end up all tangled.
Is the clasp on the end of the leash light enough for an 8 pound dog?
While it is definitely light enough, it might be big on your dog's neck. It's 3.5" long. But paired with a harness, that should not be a problem.
What's the main use of the D-ring next to the handle?
There are many uses to it. But the most common one is definitely to attach a carabiner to it and clip it to your backpack waist strap. For shorter hikes, owners also clip it directly to their treat pouch. Finally, you can attach your poop bag holder to it.
We guarantee everything we make
Our products are covered by our Got Your Bark Lifetime Warranty
Saving our Planet
For each order on our website, we plant a tree
Biodegradable Packaging
Our products are shipped in biodegradable bags