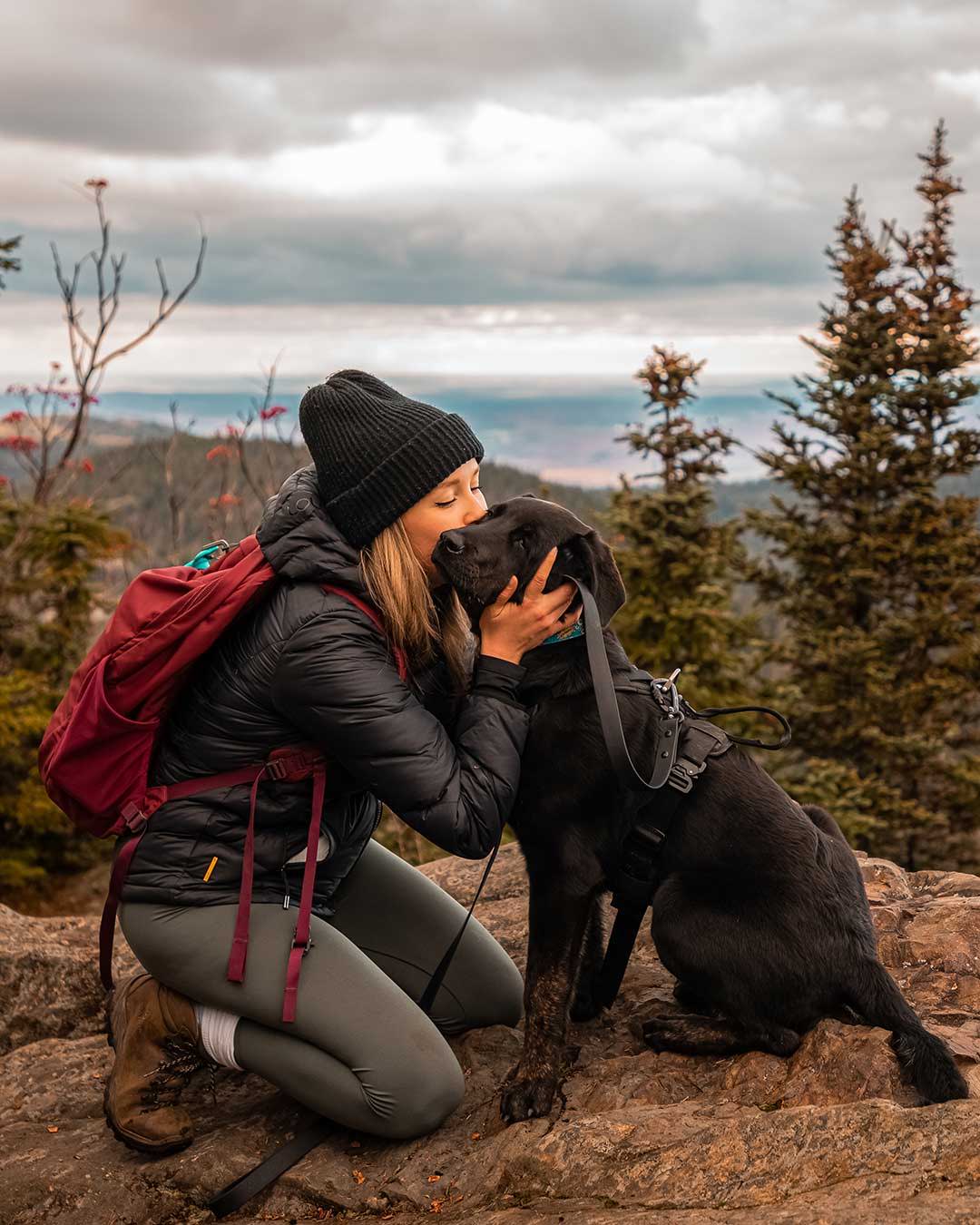 No more slimy, smelly leash for your pup. This waterproof dog leash is designed to face water, snow, mud and still come out like new. It also means it...
It won't smell like wet dog
Yep, we all know how good a rope dog leash smells after a few weeks... It's awful. This heavy duty black dog leash doesn't need to be washed or anything
Not to be handle with care...
This thick leash for large dogs is not to be handle with care. It's designed to last. Drag it in the mud. Have your large dog relentlessly pull on it. It will be the best thing you've got for your furbaby this year.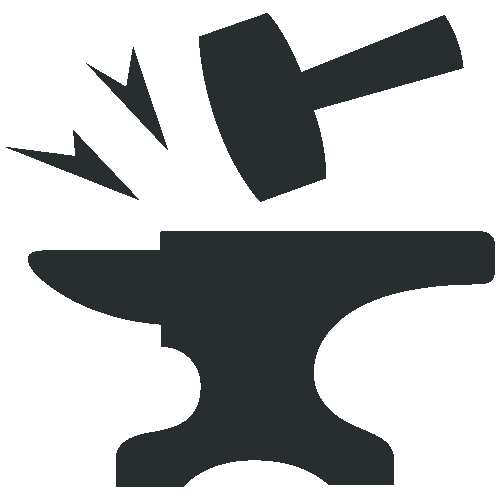 For us, durability is not a question of months. We count durability in years, a lot of years. That's why climbing rope or nylon were out of the picture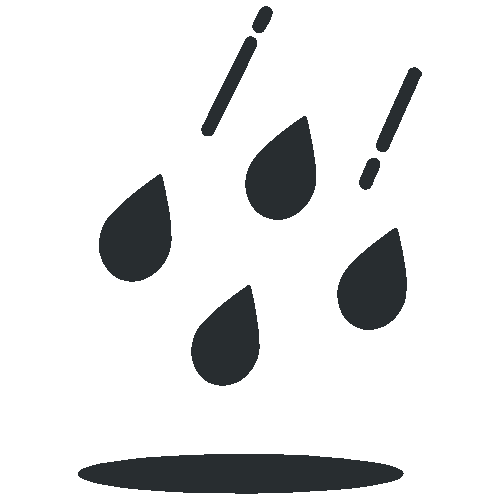 Made of high-quality Biothane, the Sentiero™ Dog leash is completely waterproof.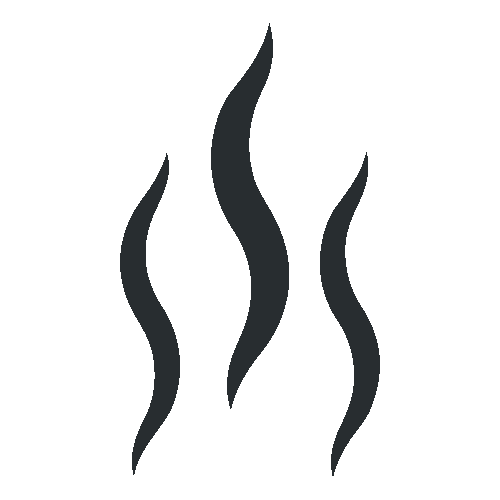 You know it. Over time, dog gear starts to stink. Not the Sentiero Dog Leash. It's completely odor-free.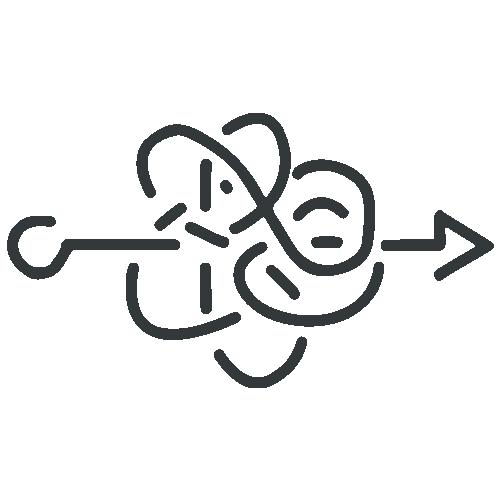 The leash features a carabiner so your dog can run around and you won't have to constantly untangle the leash.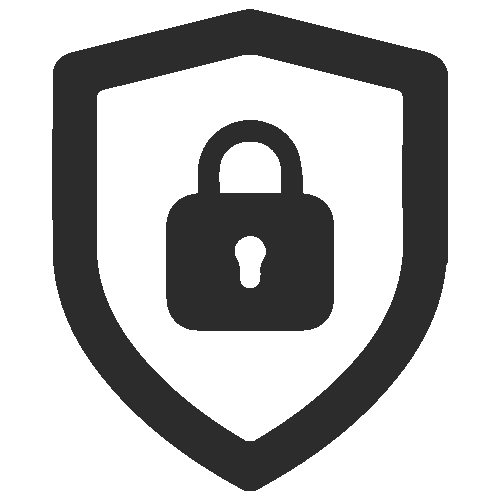 Featuring a climbing carabiner with a twist lock, the leash will never let you or your dog down.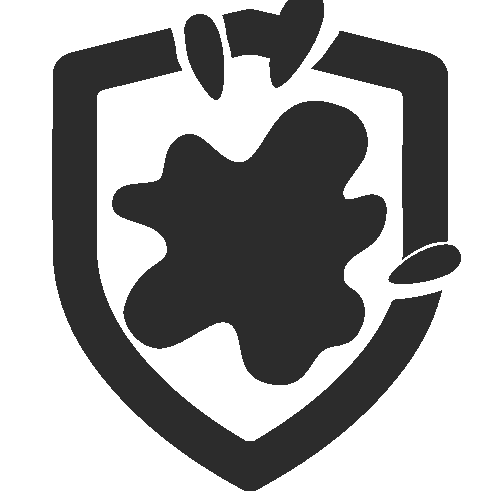 Don't worry, your dog can roll in the mud all-day. Simply wipe it off with your hand or hose it down.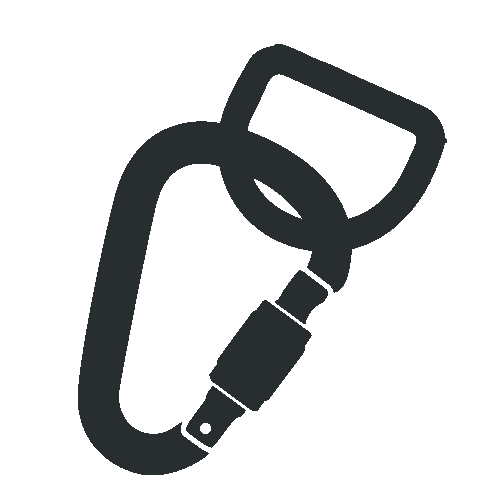 Just clip the D-ring to your backpack waist strap and you can get pulled by your dog. Pair it with a harness and there you are canicrossing.
The leash is designed to hold any dog from 20lbs to 200lbs.
Total Lenght: 62 inches (about 5ft)
Width: 1 inch
Thickness: 3mm (about 1/8")
Carabiner
Lenght: 3.5 inches
Width: 1.5 inches
Thickness: At its thickest, 11mm (7/16")
The leash is designed in Montreal and it is made in China. (for now. We are trying to find the same nylon quality here. Without you having to pay 81.52$ for it)
Inspired by those early morning adventures
Inspired by the blue lakes that cloak the
Northwest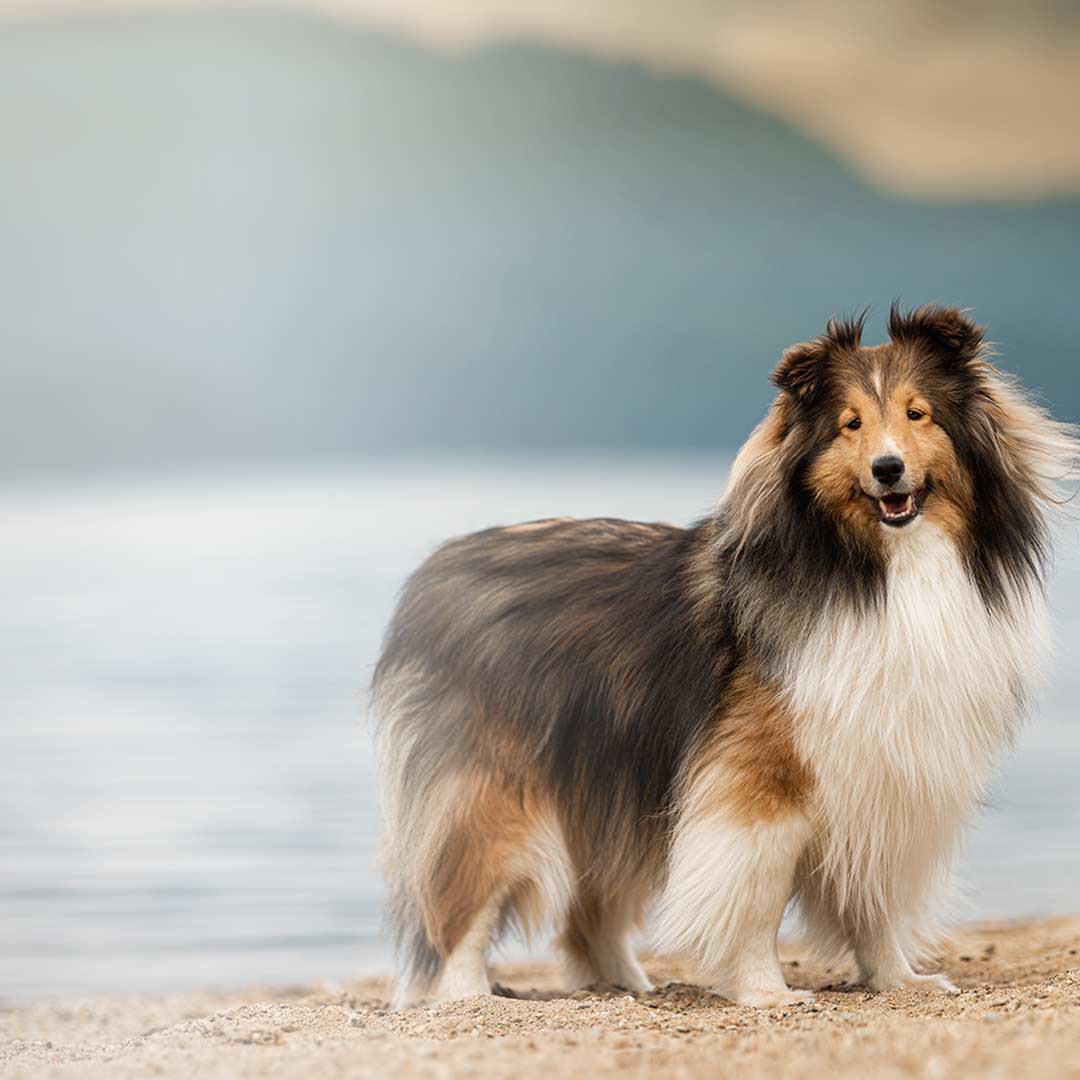 Customer Reviews
26/04/2022
Heather K.

United States
Awesome leash
Love the attachment and the leash is so smooth and easy to hold..and not getting wet and smelly is a good thing too.
20/04/2022
Emily D.

Canada
Excellent leash
We ordered this for our newly rescued German shepherd who is a bit of an escape artist, and it's worked wonders for us! He managed to get loose on his previous leash 3 times, and now we don't have to worry. My only wish is that this came in different lengths so we could get something a bit longer
15/04/2022
Jason C.

Canada
Love this leash !
The leash is super good quality and so easy to clean when it gets muddy, the carabiner is very well made and I love the tactical looking-ness of the leash overall very well made Very satisfied
01/03/2022
Véronique

Canada
Wow
J'adore cette laisse! Elle m'offre vraiment une tranquillité d'esprit grâce à son mousqueton de verrouillage. Elle est faite solide et flexible à la fois et que dire de son look. Vraiment bien.
26/02/2022
Annie P.

Canada
Better than Leather
Strong, flexible, Light, smooth texture, souple, amazing!
Love that Blacked out edition
Being a Musher myself, I've had so many days that start before sunrise. I totally connected with this edition and to be honest, I'm in love! It's great to see a brand put so much effort into one of their products
Does the carabiner swivels?
Absolutely, the carabiner swivels so the leash doesn't end up all tangled.
Is the clasp on the end of the leash light enough for an 8 pound dog?
While it is definitely light enough, it might be big on your dog's neck. It's 3.5" long. But paired with a harness, that should not be a problem.
What's the main use of the D-ring next to the handle?
There are many uses to it. But the most common one is definitely to attach a carabiner to it and clip it to your backpack waist strap. For shorter hikes, owners also clip it directly to their treat pouch. Finally, you can attach your poop bag holder to it.
We guarantee everything we make
Our products are covered by our Got Your Bark Lifetime Warranty
Saving our Planet
For each order on our website, we plant a tree
Biodegradable Packaging
Our products are shipped in biodegradable bags