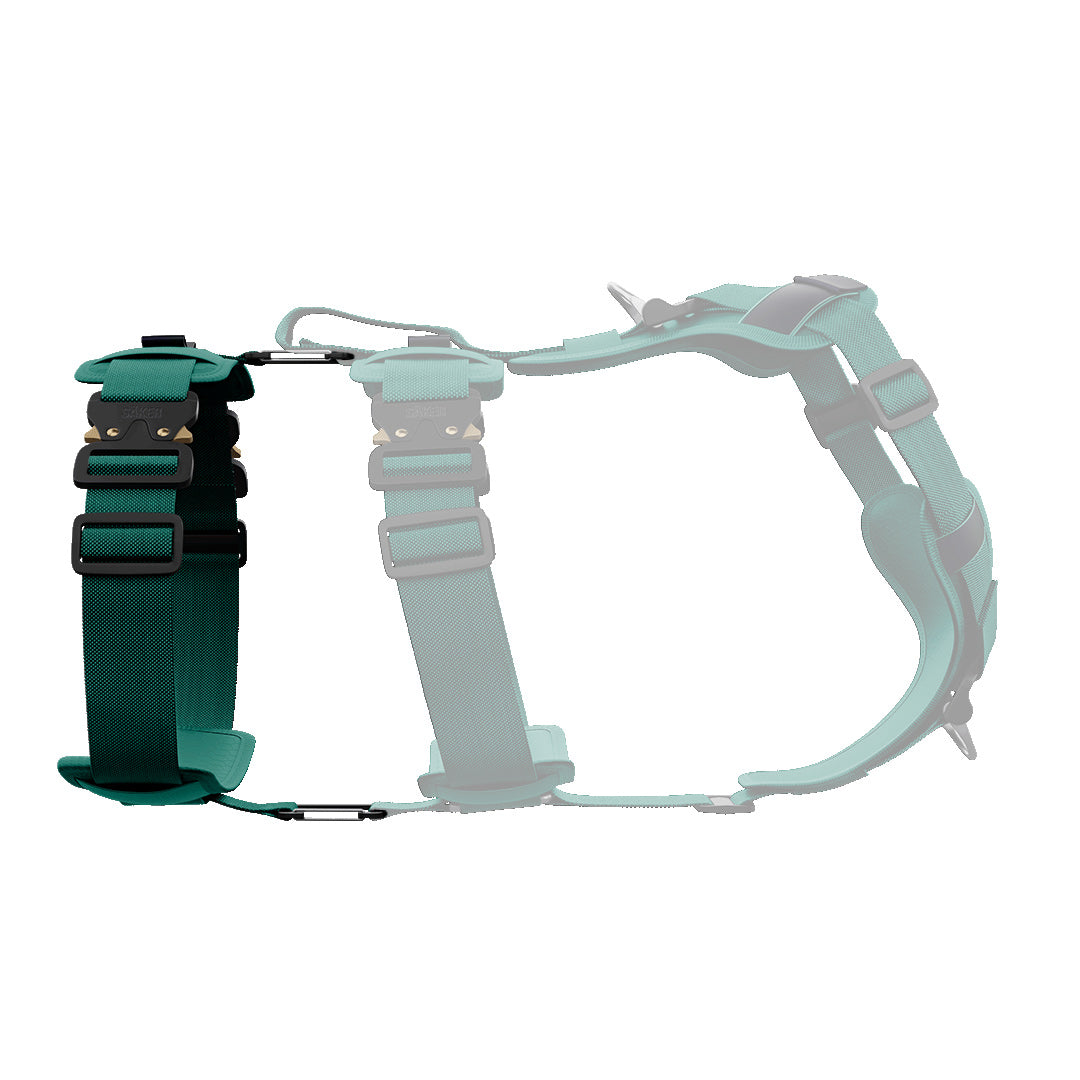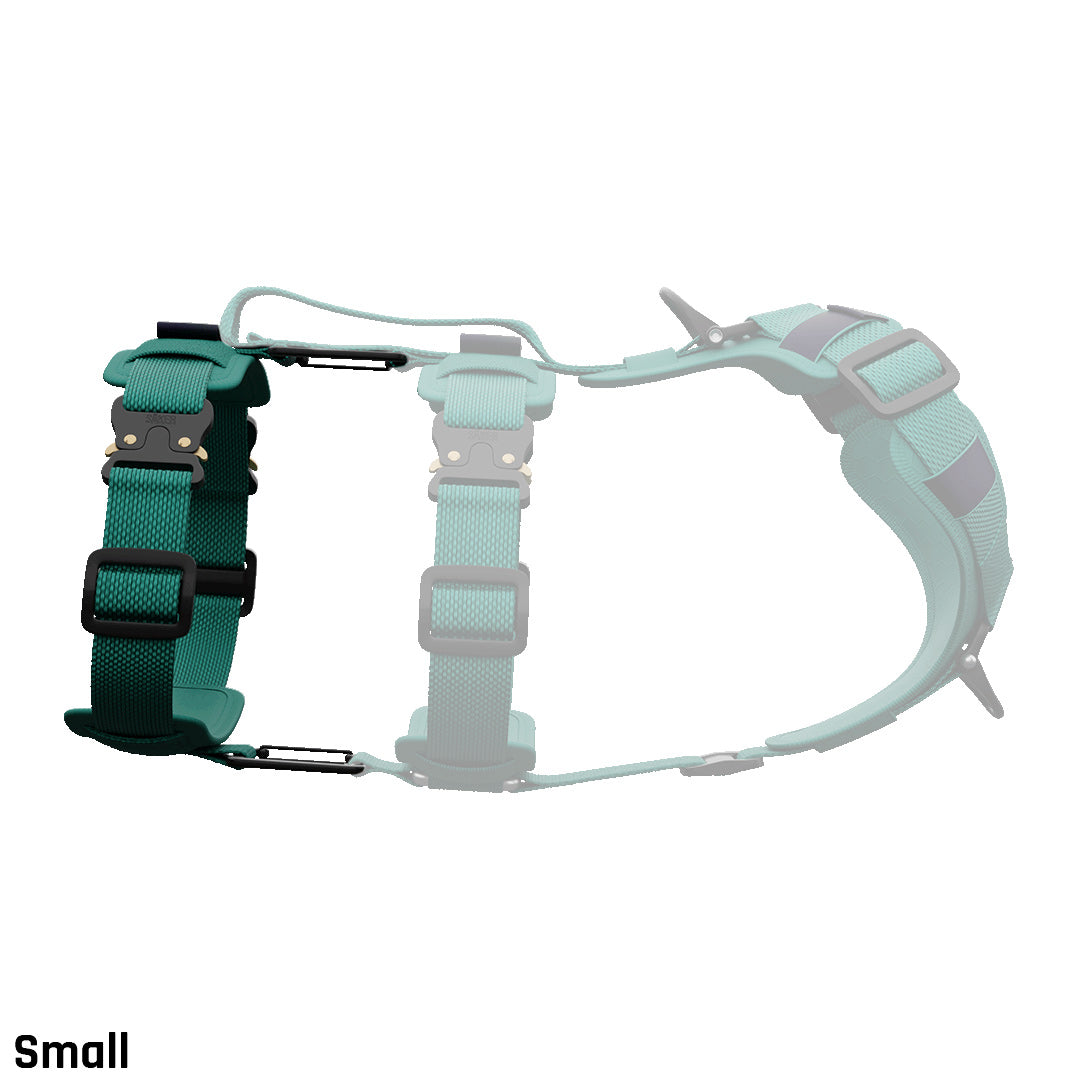 Extension for Ascension® Core Harness - Tazer Teal
This Extension is a complement to the Core harness. It allows you to upgrade your Core harness to an Extended Ascension.
These items are final sale. This is your only chance to get the Extension alone and upgrade your Core harness. Once this batch is sold out, we will not offer extensions alone.
or 4 payments of $6.23 with
What the Extension could do for you:
OVERVIEW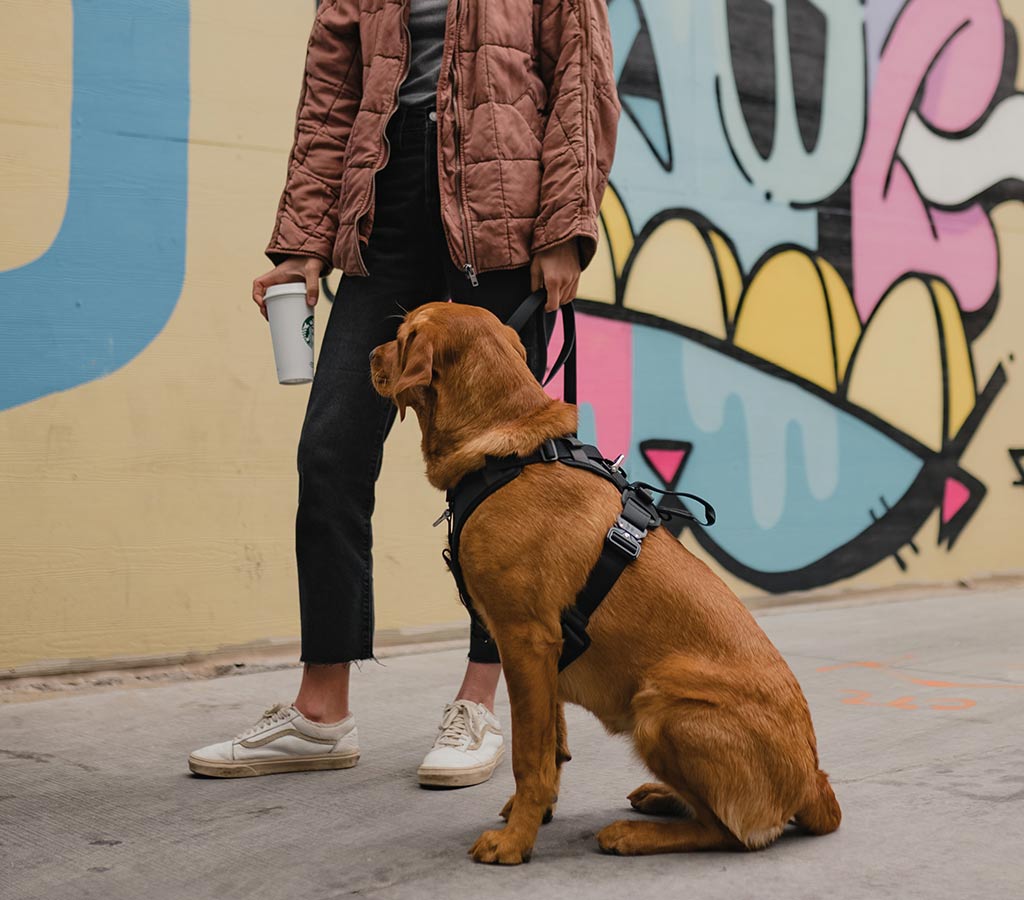 Transform your harness
At anytime, you can remove the extension of your Extended harness to use the Core harness. This is perfect for short walks or days at the park.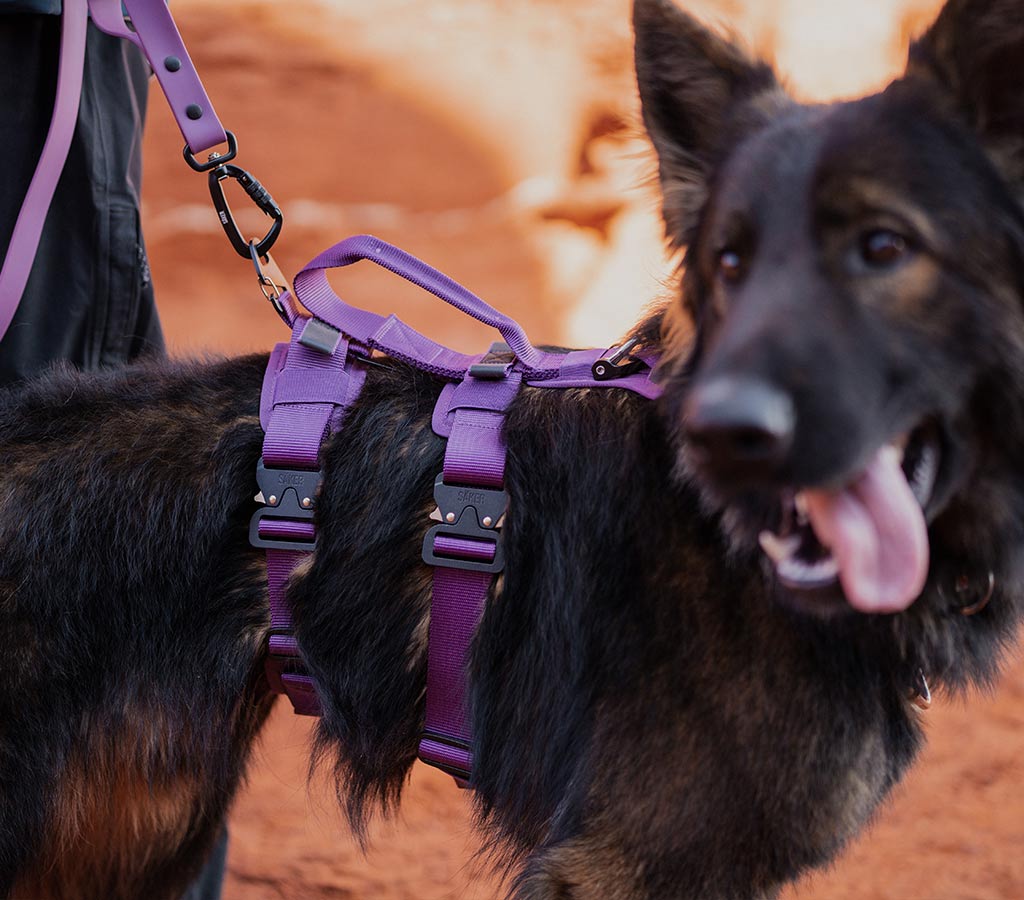 Hard to escape
Your dog might be a little Houdini, but with the extension on, the Ascension becomes very hard for any escape artist to back out of. 
Aluminum Hardware that will not fail
That way, you never have to worry about your dog breaking his/her harness near a passing road or an aggressive dog.
It's very simple, there are two C-hooks on the extension that lets you connect it to the top and bottom of your Core harness.
Boring DETAILS
ABOUT THE EXTENSION
WEBBING WIDTH:
M-L & XL-XXL
Side Webbings: 1.5" (38mm)
Shoulder webbing: 1" (25mm)
Small
Webbing: 1" (25mm)

MATERIALS:
Hardware: Aluminum Alloy 6061 & Stainless Steel & Zinc Alloy
Webbing: Woven Nylon
Pads: TPU Coated Nylon Oxford 240D

CARE:
Handwash with soft detergent
Air dry