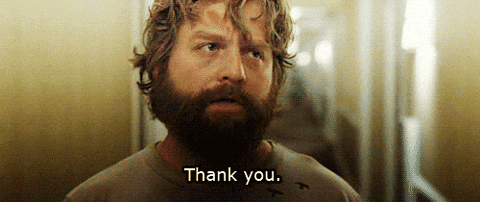 Alright,
I just doubled your entries, congratulations!
I hope you have an awesome rest of the day!
Chris
5-10 days shipping
We use Amazon to ship our orders (it's faaaaast).
Easy Returns
We hate returning stuff too. So we made the return process easy.
Secured Checkout
You can buy with confidence, all the transactions are handled by Paypal SSL.