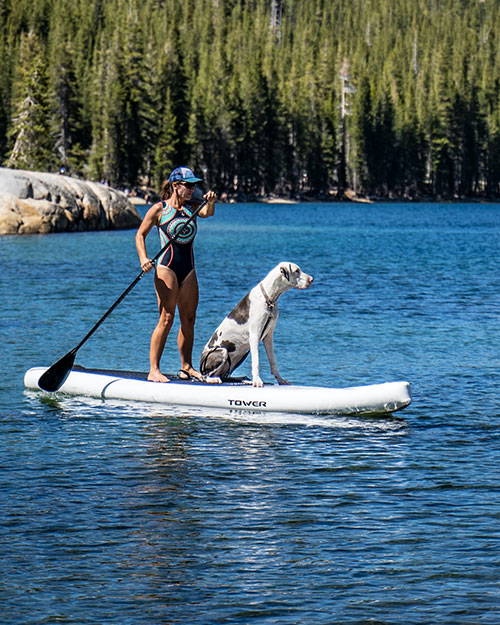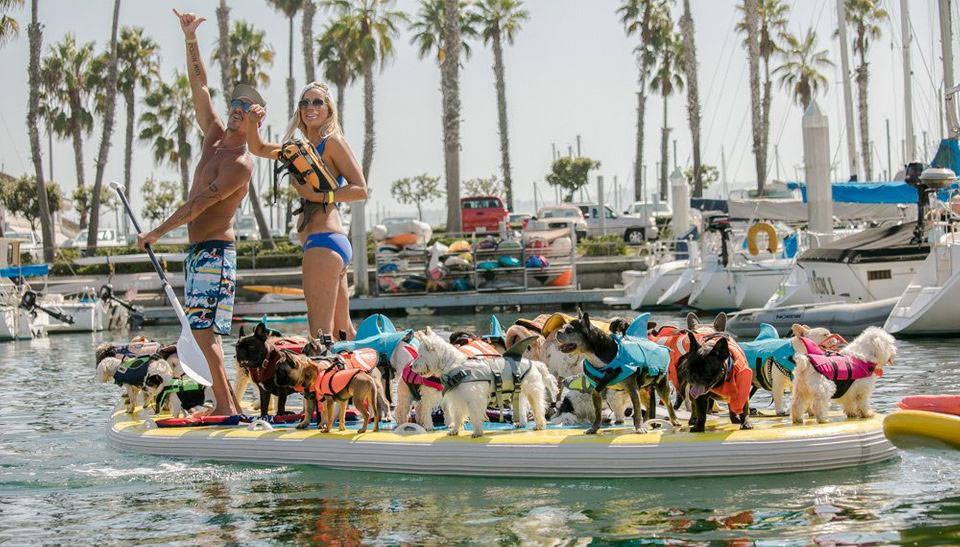 Join a community of dog owners who loves to paddle board with their pups.
Some of the best paddlers We believe in building things for the long-term.
If our gear was to let you down, we won't. Nature has given us a playground to explore,
the least we can do is to help preserve it.
We guarantee everything we make
Our products are covered by our Got Your Bark Lifetime Warranty
Saving our Planet
For each order on our website, we plant a tree
Biodegradable Packaging
Our products are shipped in biodegradable bags