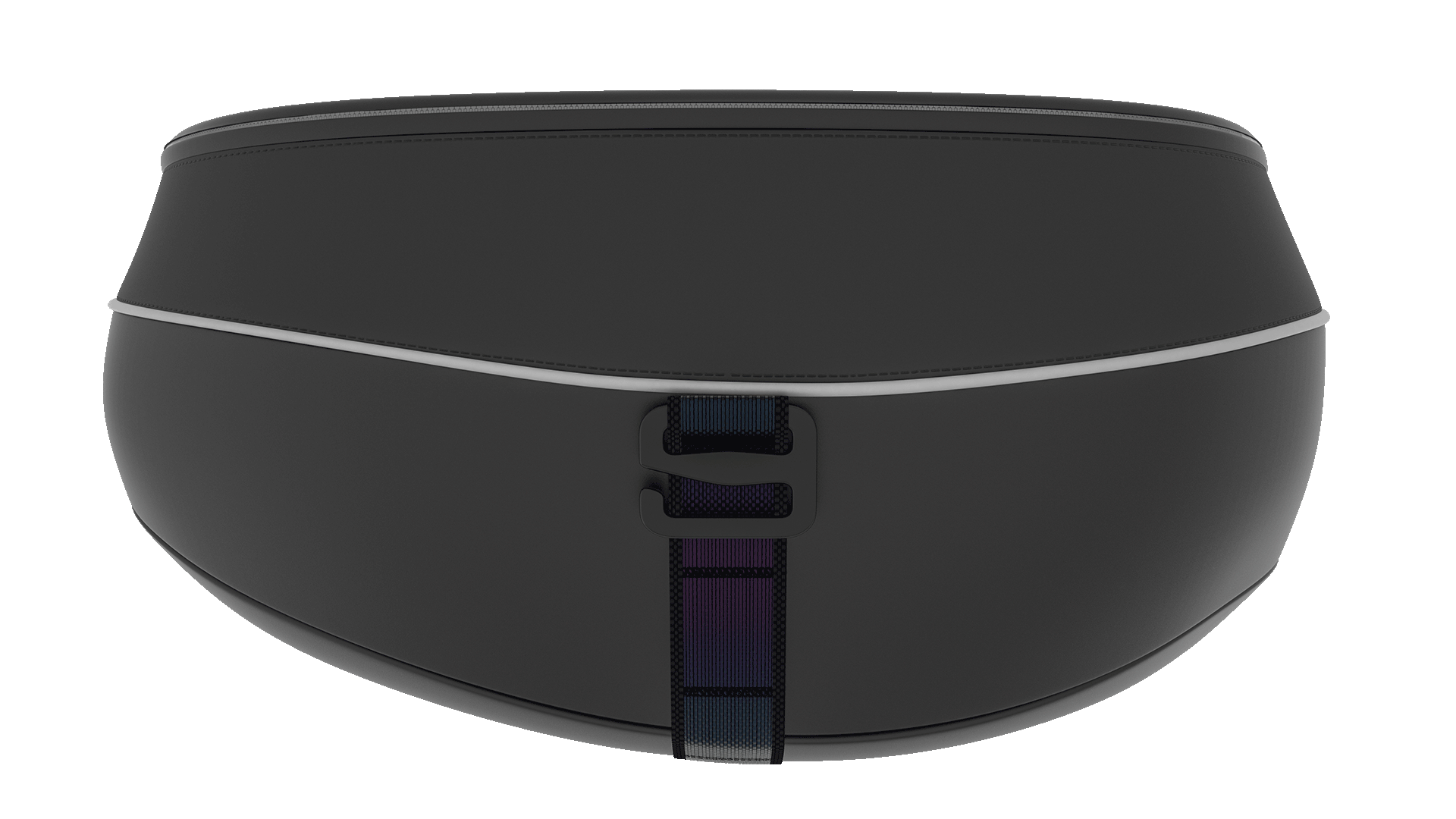 The Harness is to first ever to love water. Contrary to other harnesses, it won't soak up and keep your dog wet for hours.
Sometimes you simply don't need a big pouch. That's the pouches are highly can fold into 2 parts.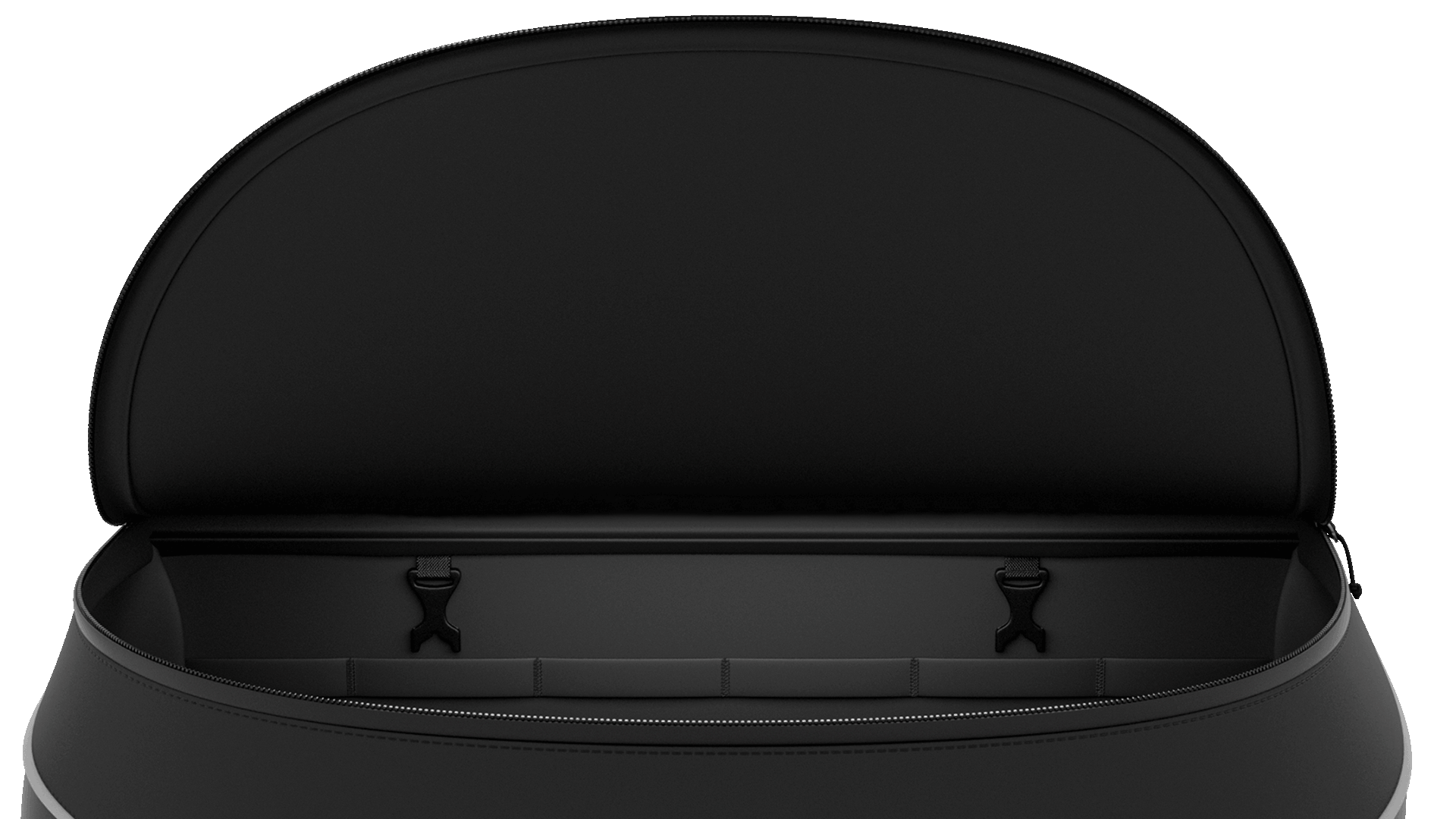 Whether you want to clip poop bags, food pouches or water pouches, you can!
Inside the pouch you have multiple attachment points so everything stays in one spot.