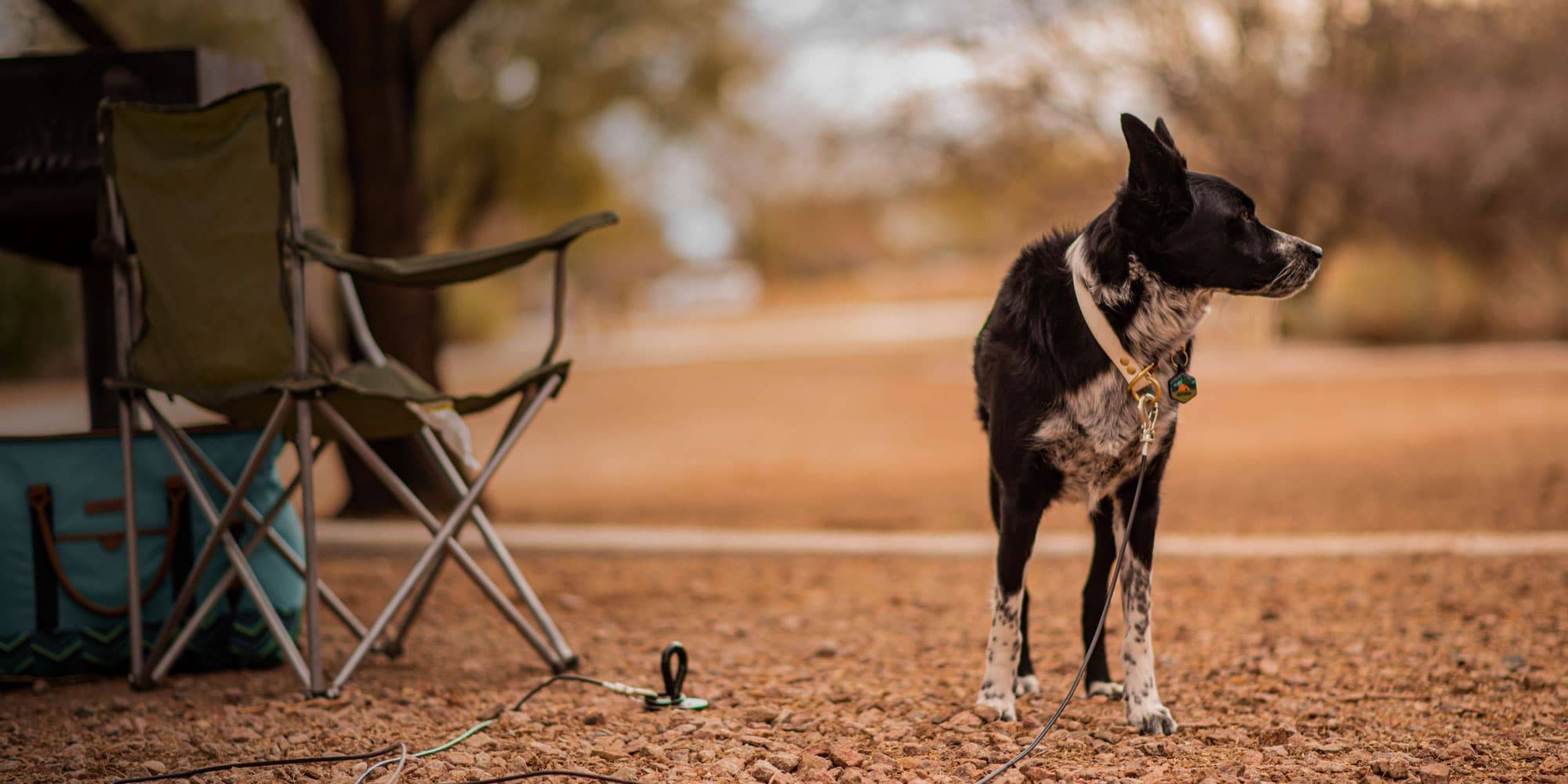 Sharing a night under the stars.
Listen there's a ton of ways to spend quality time with your pooch.
But if we're honest, camping is definitely at the top of the list.
There's something we can't explain about it.
Maybe it's being so disconnected from the outside world that strenghten the bond between you and your pup.
Whatever it is, you won't find it here. So order your gear and into the woods you go!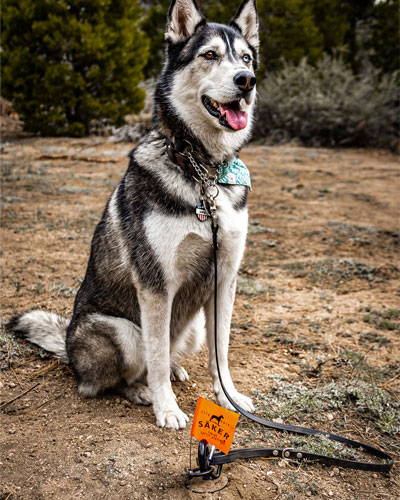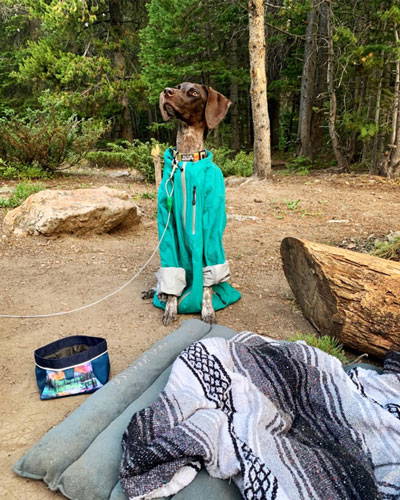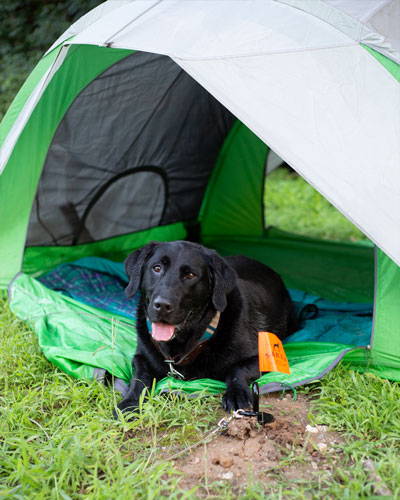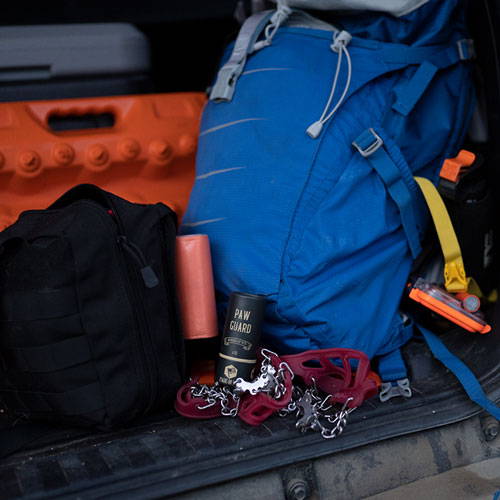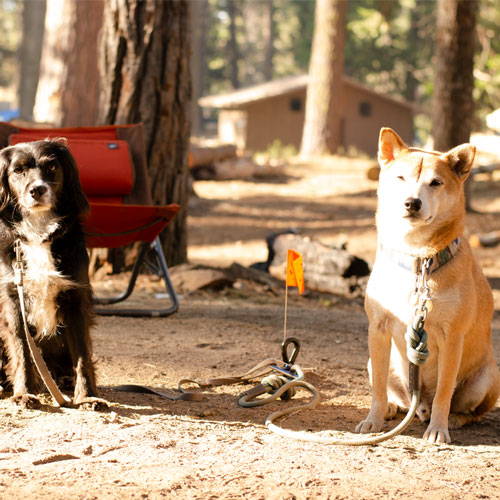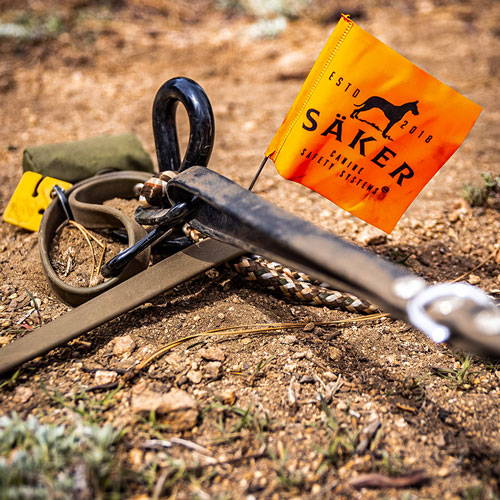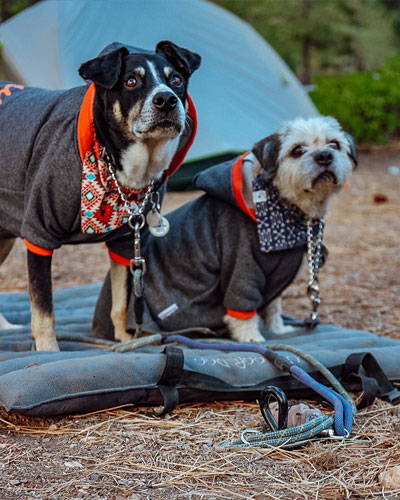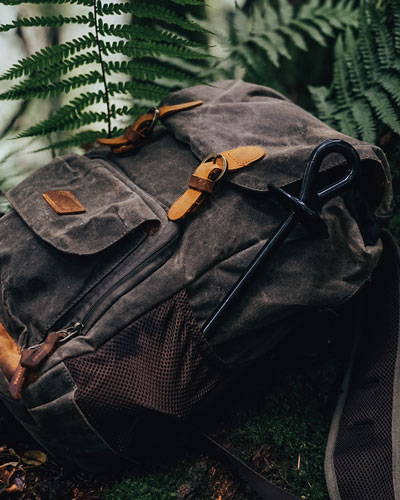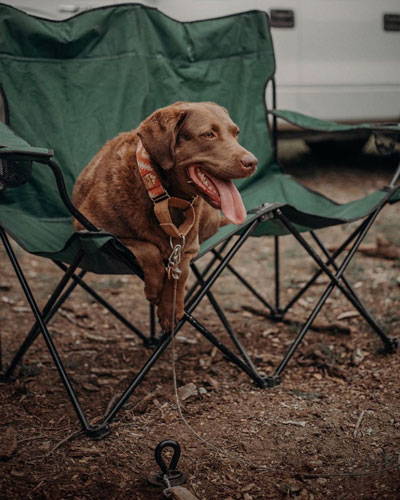 We guarantee everything we make
Our products are covered by our Got Your Bark Lifetime Warranty
Saving our Planet
For each order on our website, we plant a tree
Biodegradable Packaging
Our products are shipped in biodegradable bags
Recycled Materials
Our upcoming dog leash is made of recycled fishing nets