Now more than ever, our society needs to act.
For the last few decades, the world has been focused on growth at all costs.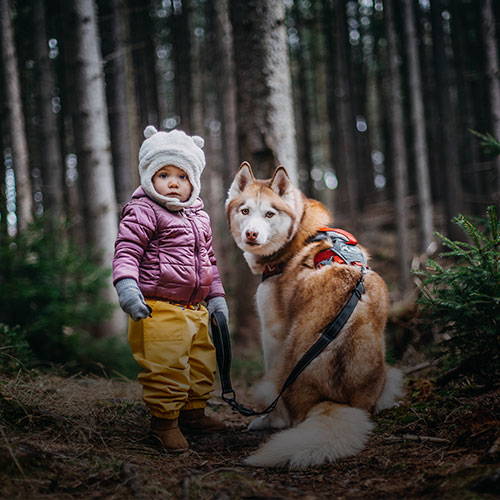 So far, our unbridled growth has cost us:
477 species have become extinct since 1900. That's 468 more species than the 9 that would have naturally occured without human presence.¹

1.1 billion hectares of forest were lost in the last century. In comparison, that's how much forest was lost from 10,000 years ago to 1900. Basically, in a hundred years, we've consumed as much forest as our ancestors in 10,000 years.²

1.2 trillion tons of ice melt every year since 2010. That's enough water to fill 473 millions Olympic swimming pools every year.³

It's time for a change.
And we are that change.
Join us in our journey to protect the places we love from the effects of climate change.
For each order, we plant a tree
Whenever you place an order on the website, we will plant a tree in North America where it's needed the most.
We are totally transparent so you can find the Certificates for each tree planted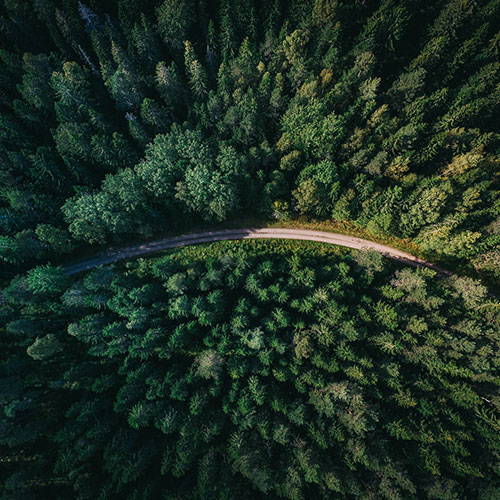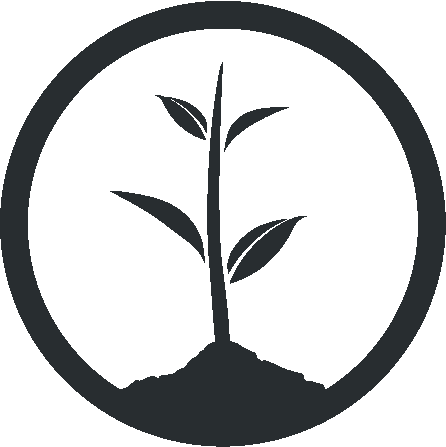 The amount of trails and mountains available to discover here in North America is surreal.
Thanks to our incredible planet.
But our planet needs us.
With the Climate Crisis, wildfires and deforesation, we felt like it was time to give back to our forests.
That's why for every order placed on our website, we will plant a tree.
It's simple, by purchasing hiking gear for your dog from us, you're protecting the trails you love from the effects of climate change.
We're focusing our reforestation efforts in regions that have been particularly affected by the fires last summer.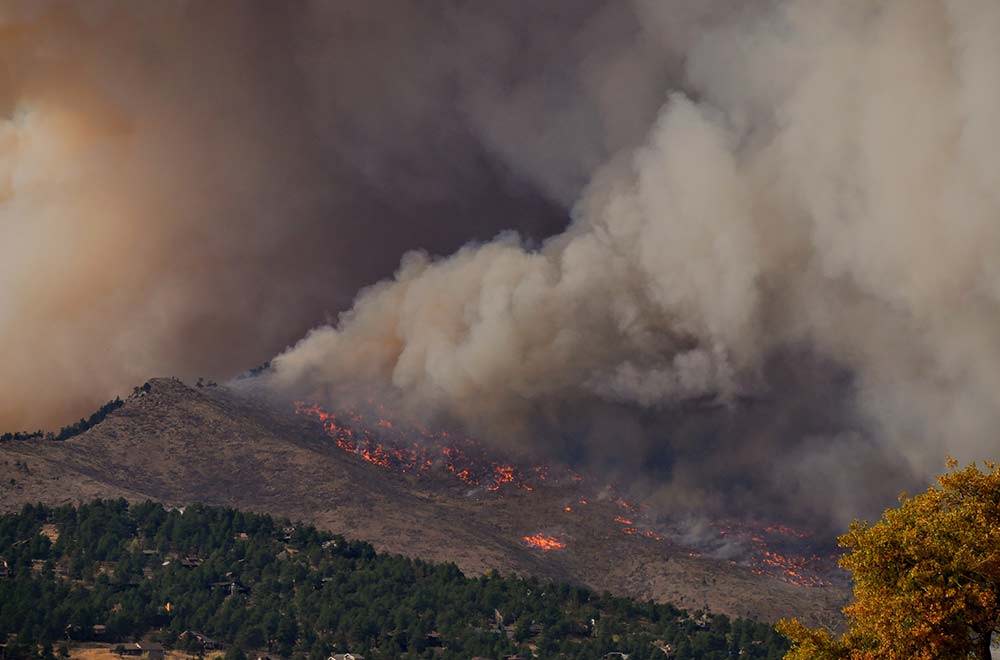 The crazy demand for lumber has multiplied the need for reforestation.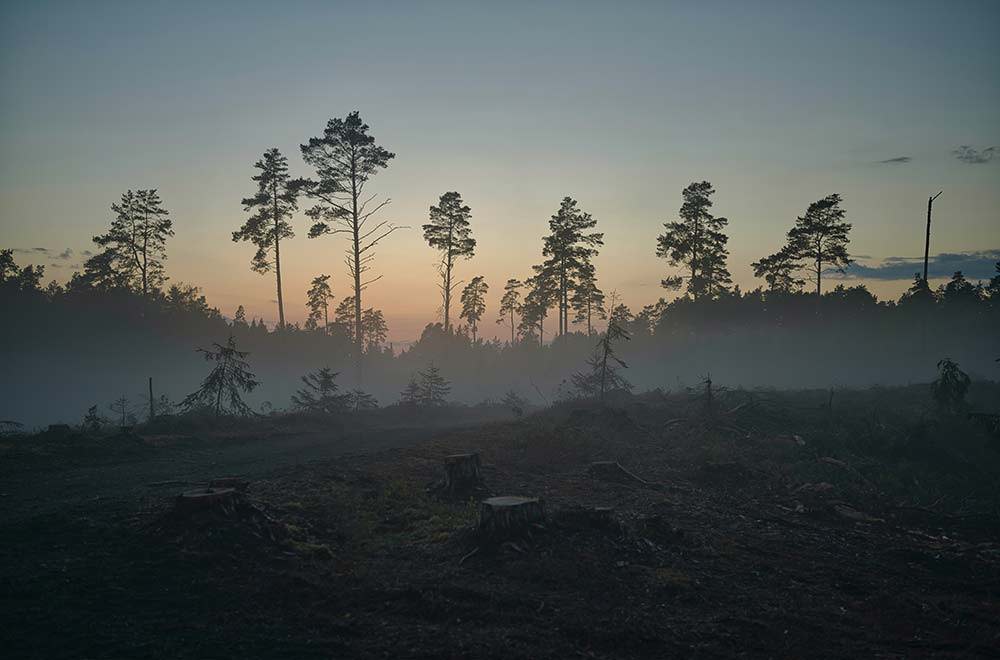 Saving our Planet through thoughtful
product design
We design each product to extend it's life cycle to the max and reduce or eliminate packaging waste.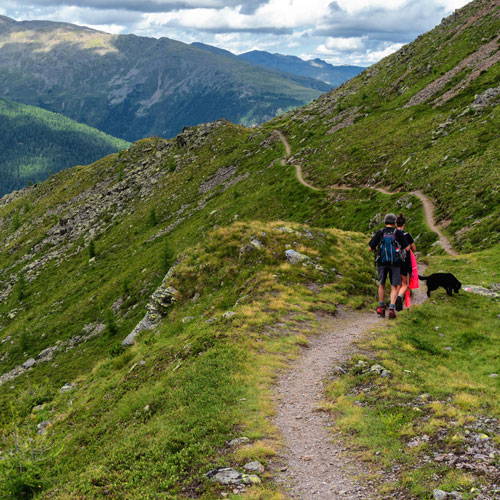 Our gear is made from recycled plastic
Starting half of 2022, our Sentiero™ Dog Leash will be made of old fishing nets, water bottles and more.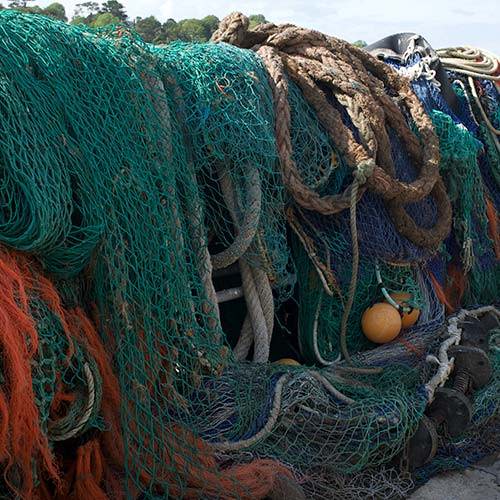 Our Paw Balm comes in a fully compostable tube
Paw balm is something you need often, our society can't afford to send every tube to the landfill.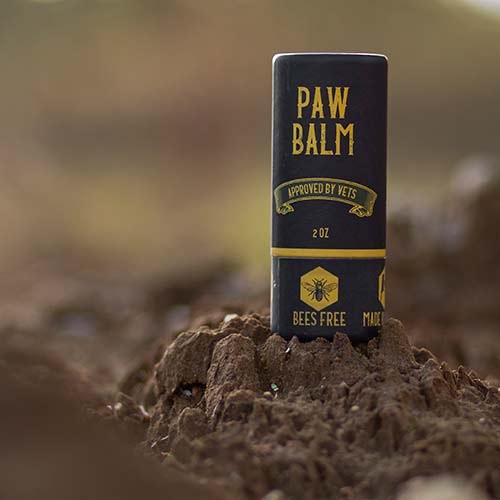 All our products are shipped in biodegradable bags
Which means it takes 4-6 months to decompose instead of 100+ years. Next step is compostable.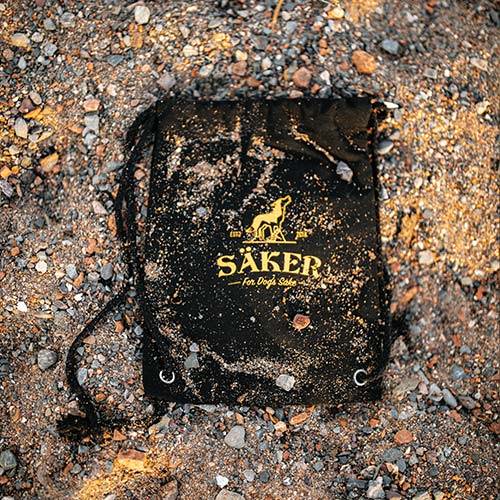 We're moving towards 100% recycled & renewable raw materials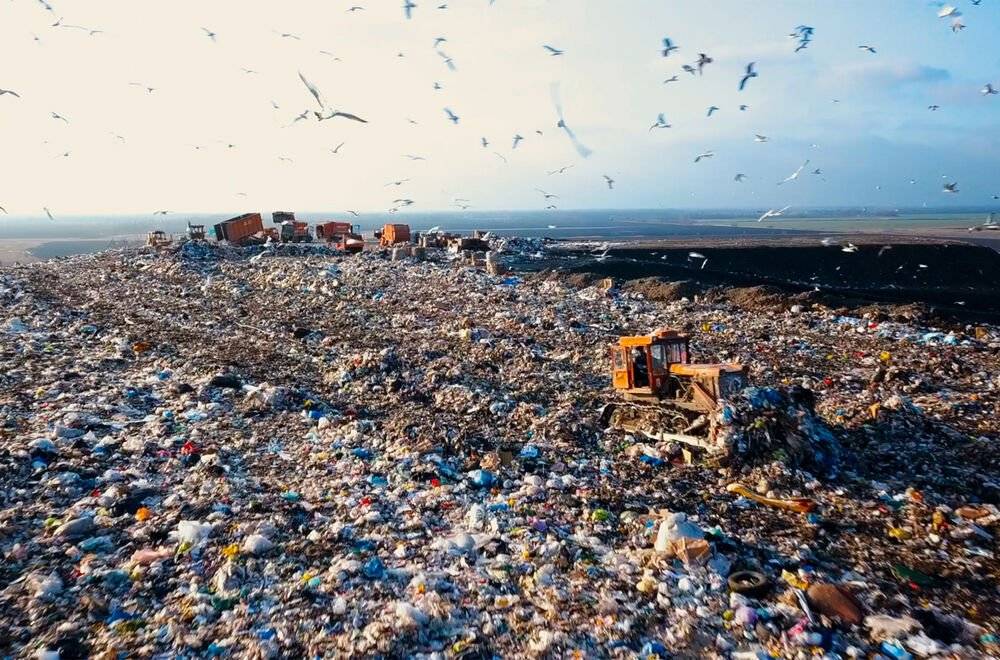 We are in the process of moving back our manufactuing to Canada.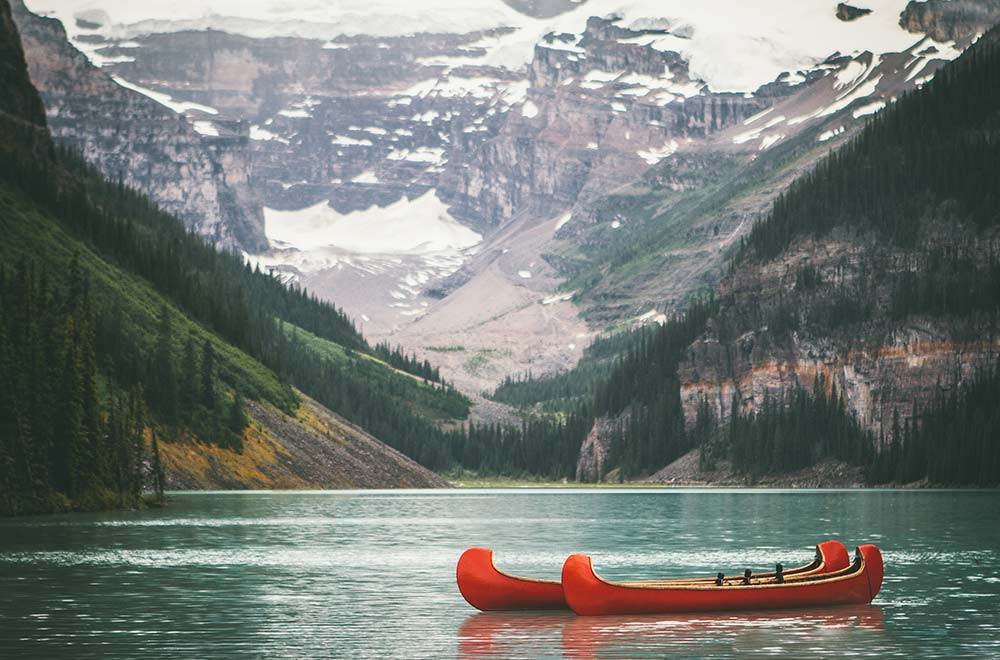 We guarantee everything we make
Our products are covered by our Got Your Bark Lifetime Warranty
Saving our Planet
For each order on our website, we plant a tree
Biodegradable Packaging
Our products are shipped in biodegradable bags